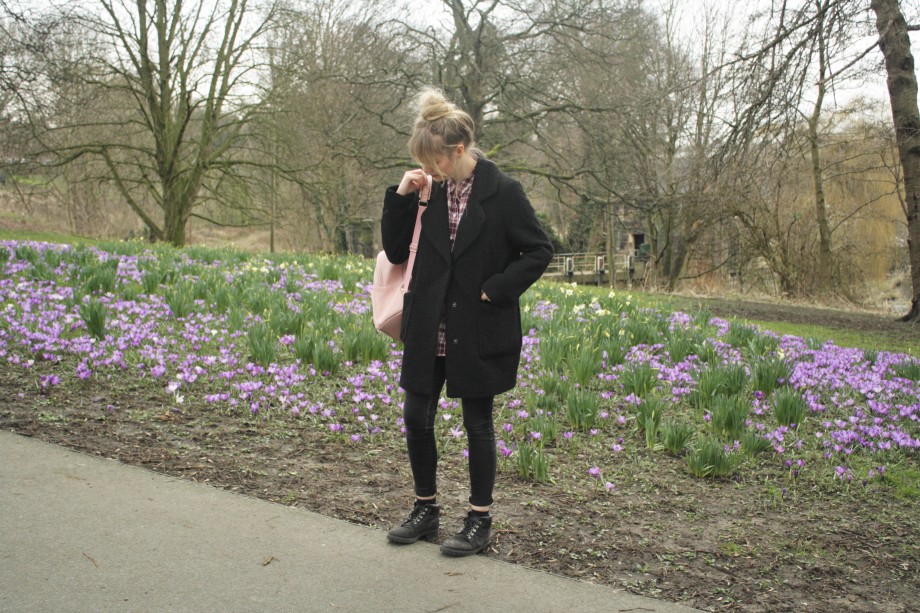 Hey strangers – it's been a while.
I wasn't sure if I was going to quit blogging for ever, you know. Not in a dramatic I QUIT way, more of a silently slipping out of the sphere kind of way.
To tell you the truth, I got a bit tired of blogging.
Well, I got a bit tired of life, and blogging was just the final straw. I've had a lot of shit on, a lot of stress on, and it just felt too much to get home every day and log on to my computer and write. I didn't even know what to write about because I felt so, so shit all of the time.
I've climbed out of the black hole, thankfully, and I've been feeling good for a few weeks, but I still didn't feel like blogging. Hence the, I'm going to quit, thoughts. But after reading through my own posts, I remembered just how much I love to write – just not about meaningless shit. I like to talk, and writing for me is an extension of that (ask my friends who I bombard with texts daily).
So I'm back; not as often, because I barely have evenings and weekends free anymore (social butterfly bruv) and not as glitzy, but if you still fancy a nugget of my thoughts here and there, stay tuned.
P.S. this is quite an ominous post isn't it? Don't you worry your pretty little selves about me, I'm all good now. PEACE X