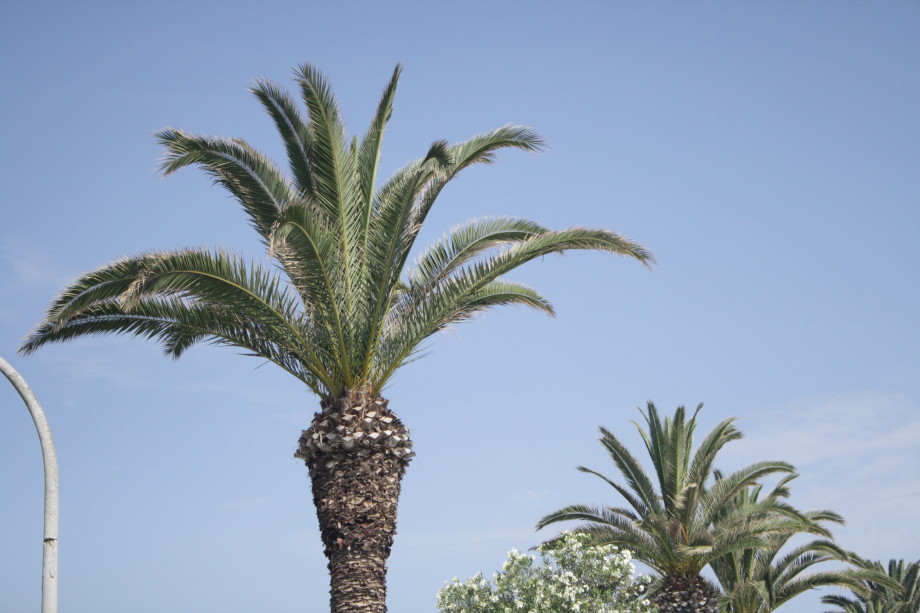 A few weeks ago I upped and went to Lagos, Algarve in Portugal for a week with Scott and his family. It was just a very chilled out week, mostly spent sleeping in the sun, eating beautiful food and drinking cocktails. It was definitely the reset I needed from my first whole year of being a graduate! Pretty sure I came back twice as heavy but that's what holidays are for, right?
For the most part, we stayed in Lagos; one of the days we ventured into Albufeira for a few drinks and wander round the market (it was huuge) and we went on a day boat trip which included a smaller boat around the coves. Not so fun fact; I am actually terrified of things like that and basically had a heart attack going through the small cove entrances with the sea nearly crashing us into the rocks. Looking back, I'm glad I did it but seriously I actually thought I was going to die from being so on edge.
Most days started with a trip to Bora for a croissant and smoothie to die for. I went to Lagos two years ago and we always brunched at Bora. Since then, it's become really popular and I definitely think they've changed the croissants they used so they're not as nice (sadface) but it's still a really chill place to sit and wake up. After, we'd wander down to the beach or a pool (we stayed in a rooftop apartment so were borrowing the facilities from hotels nearby) for a few hours, most of which I would be asleep in the sun. We either went out for lunch and had dinner at the apartment, or the other way round. Most nights we went out for drinks at a few bars, although a few we stayed in and played card games with homemade cocktails.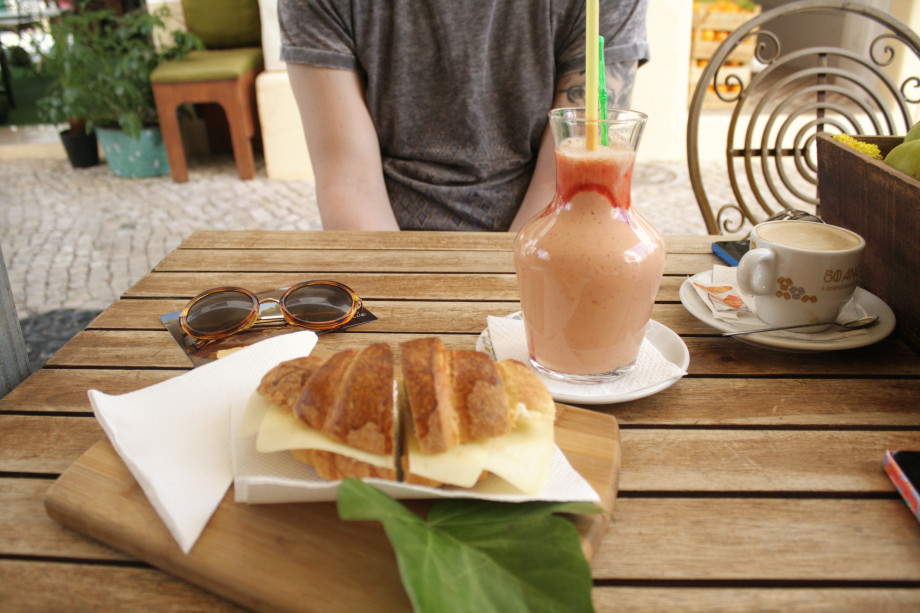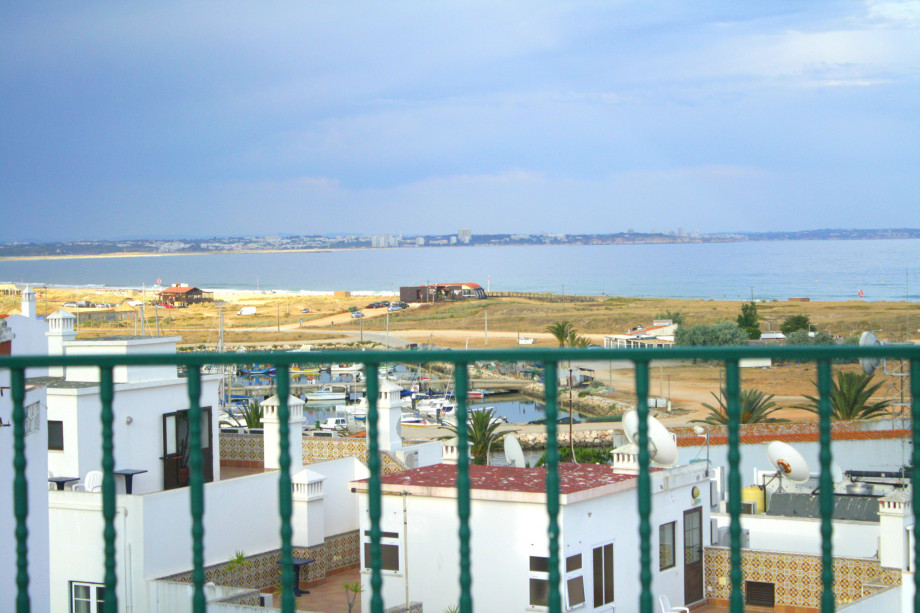 The view from our apartment roof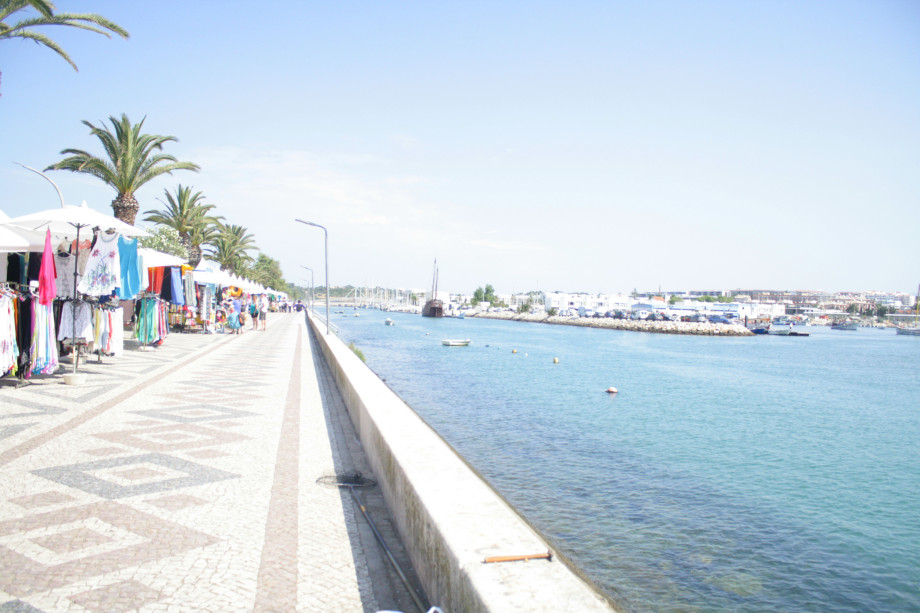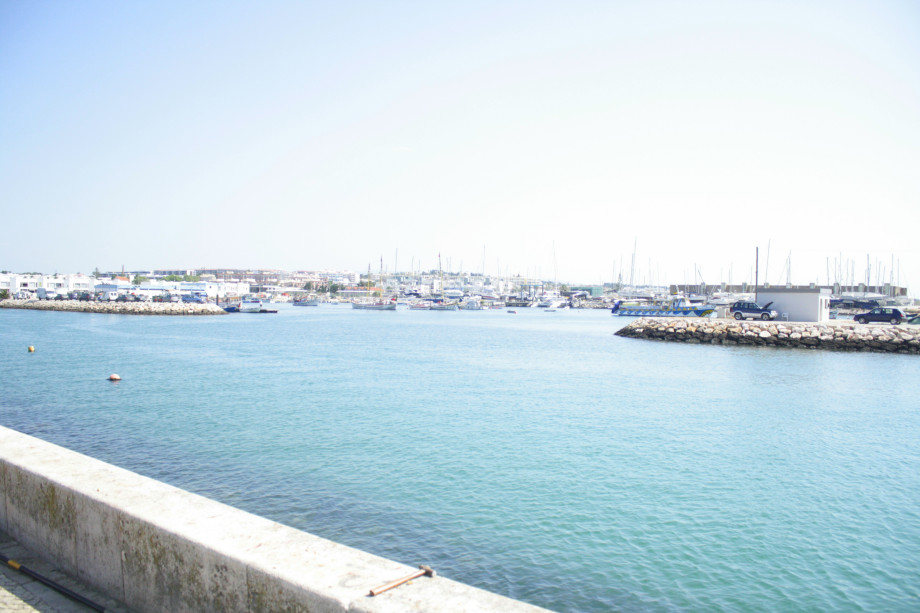 The Lagos marina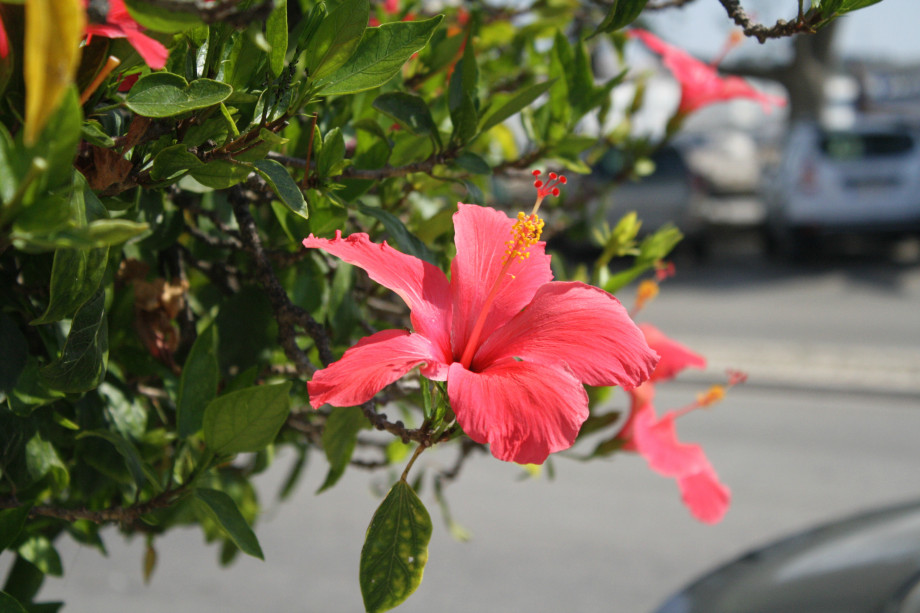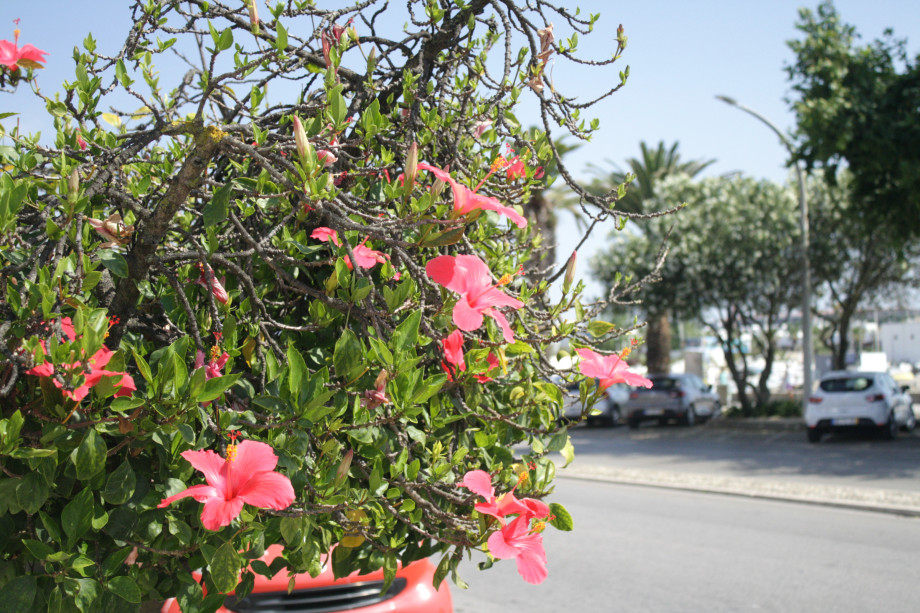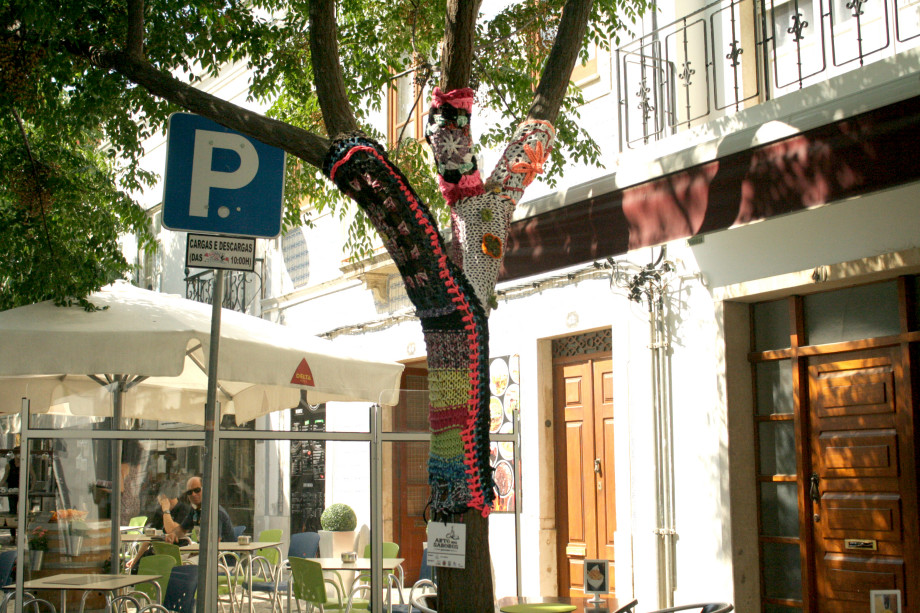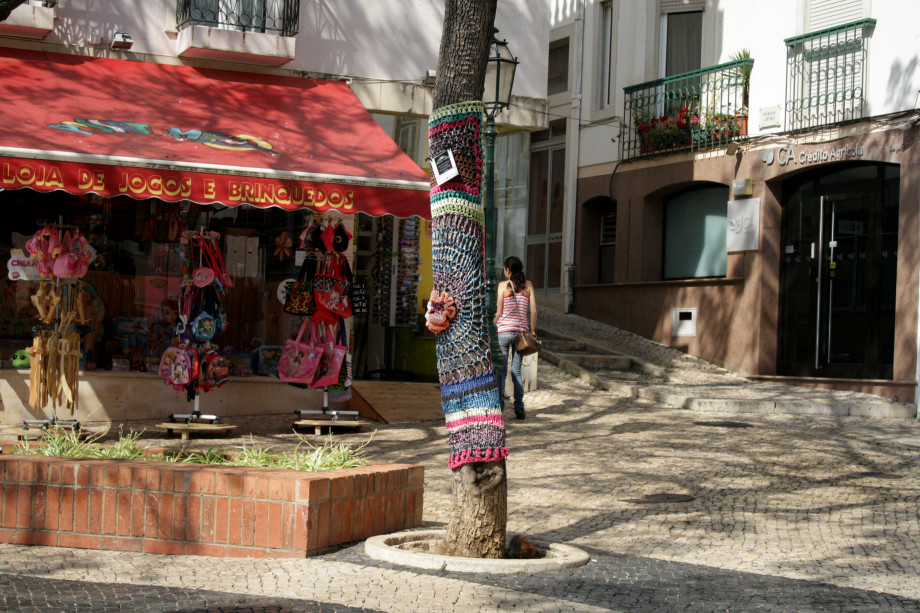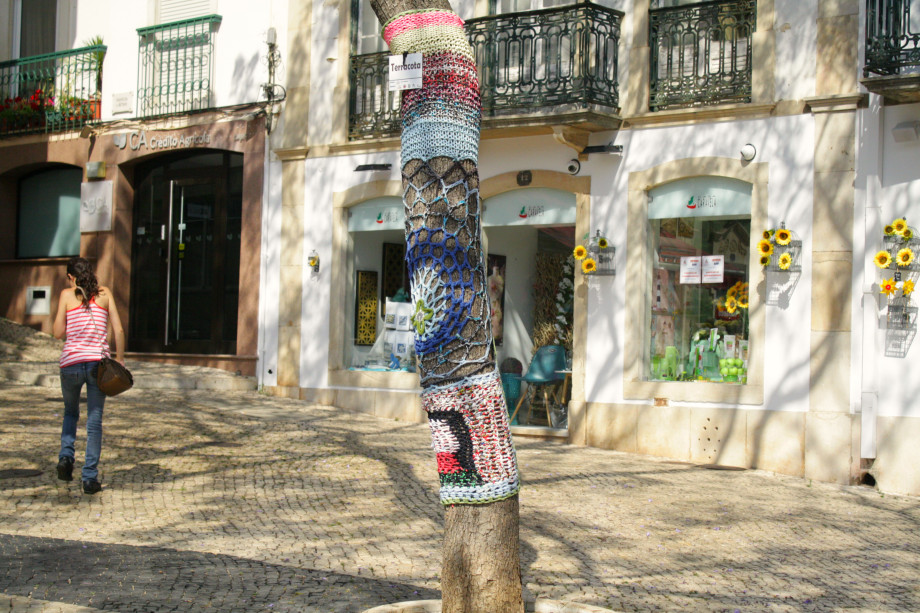 Knitted tree jumpers. Not sure why but they're cute, we should give them to our trees through winter right?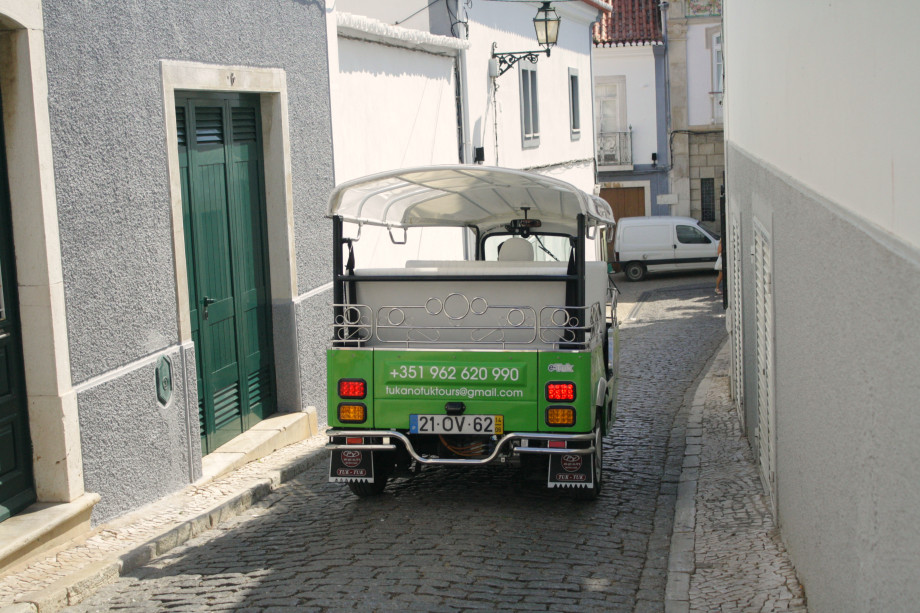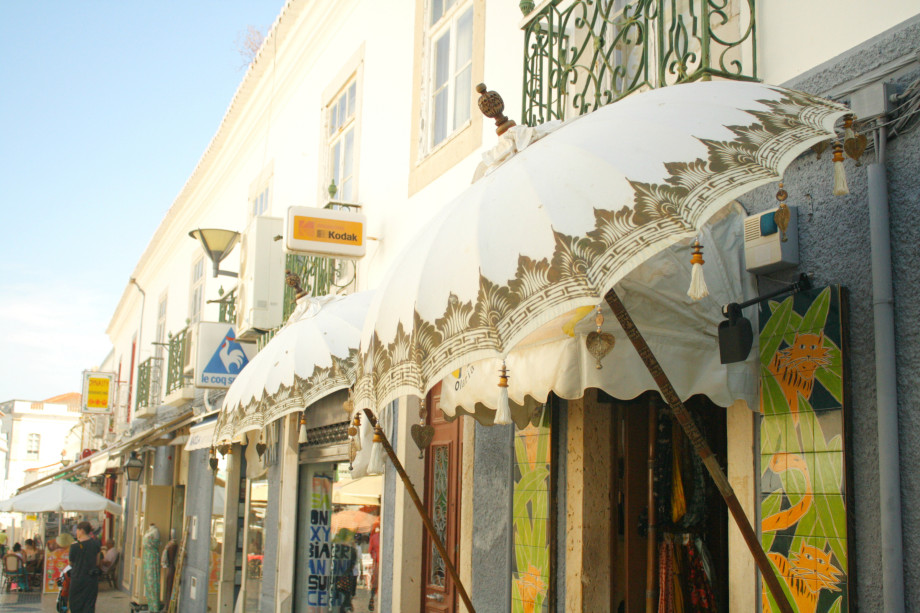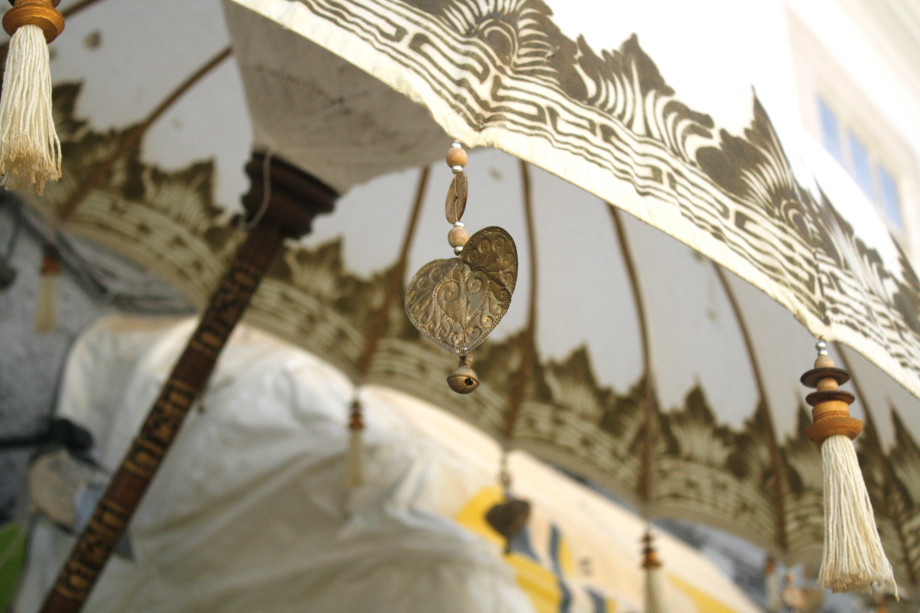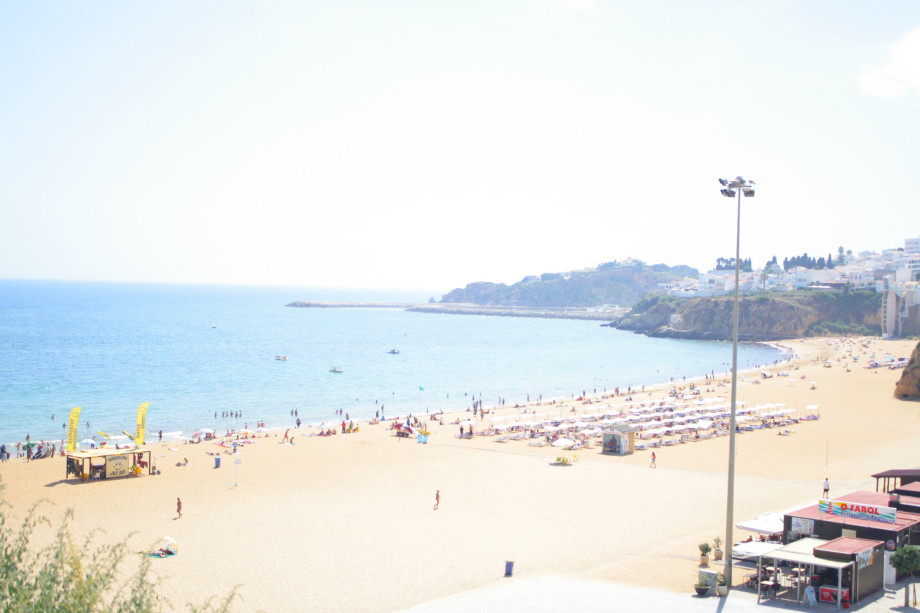 Albufeira coast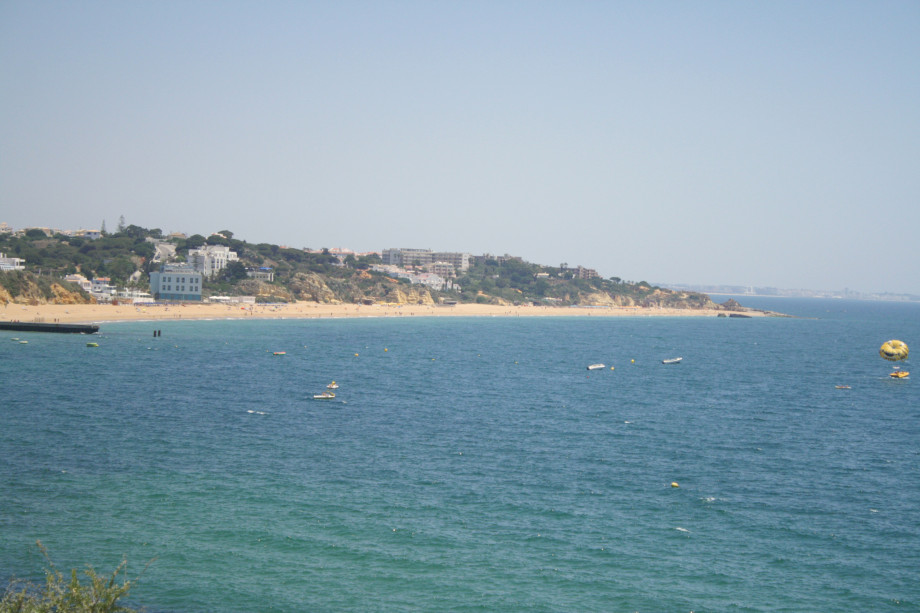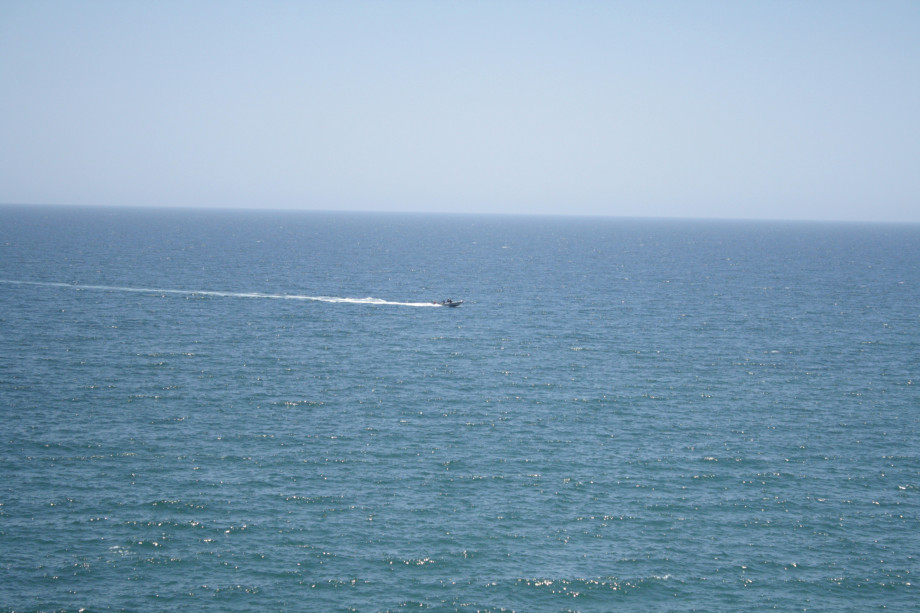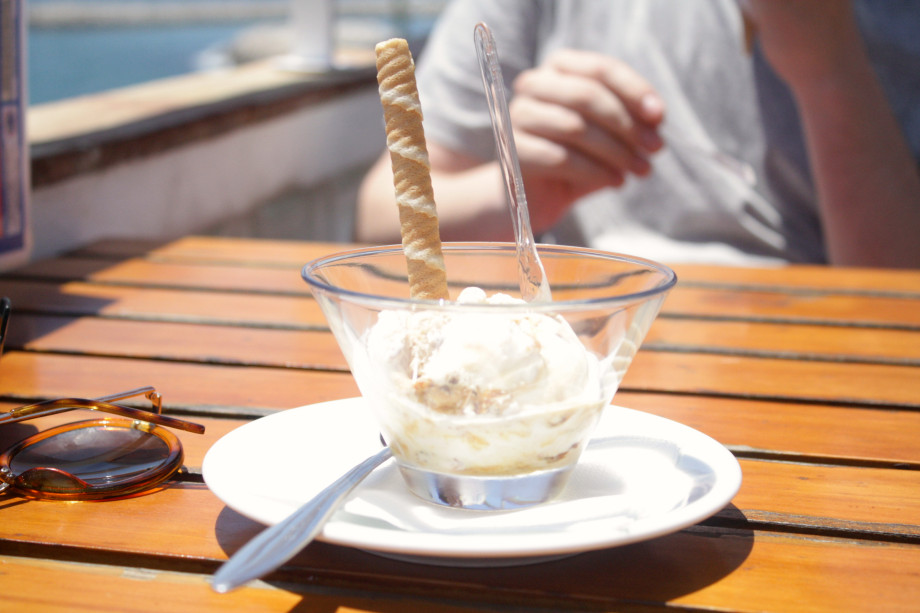 Ice cream (one of many..)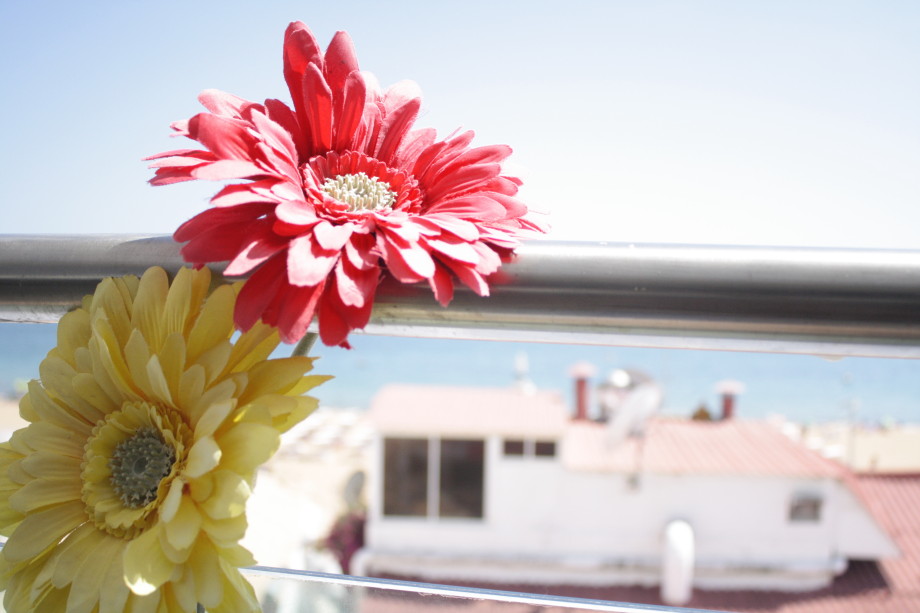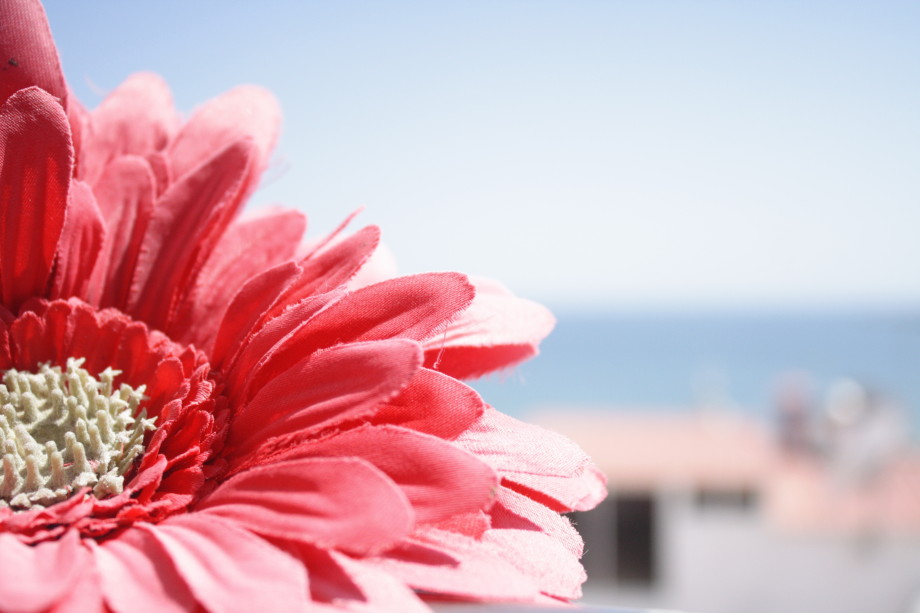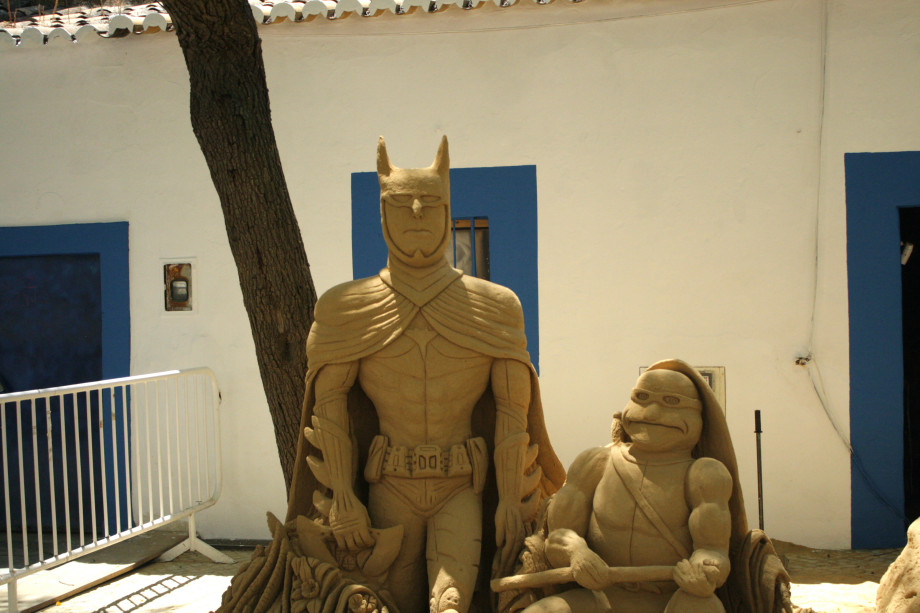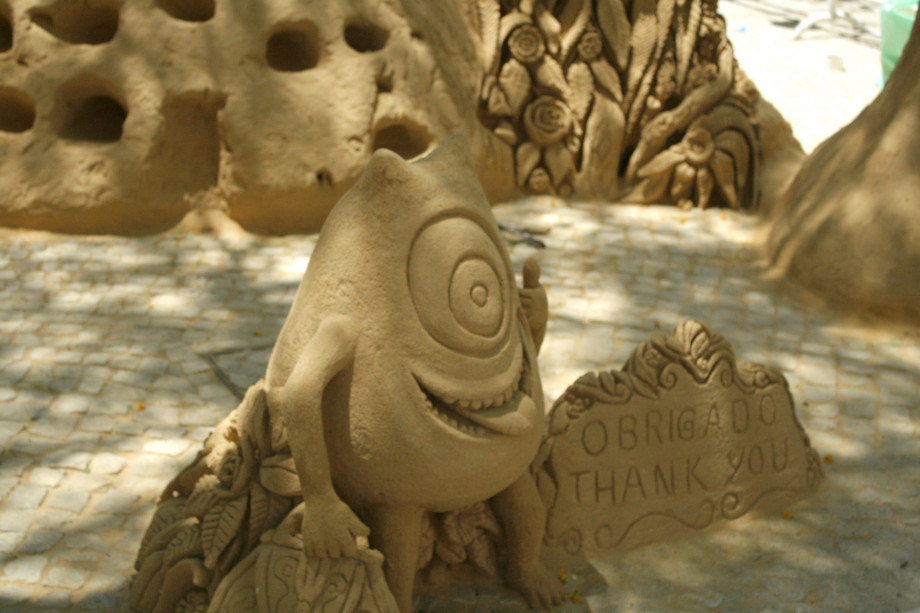 Sideways and squinting. Hot!
Seriously the most relaxed holiday; I barely even checked the web (apart from my Daily Mail and Buzzfeed 'light' reading in the morning) and I think I actually spent more time asleep than awake which to me is actually perfect. Even though it's been a year since I finished uni, I still wish I could revert back to my twice a day napping habit. I know it's not exactly seizing the day but if you can fit viewing the world, seeing your friends and doing what you love around it, why not?