Summer is over, isn't it. I mean, we may get a few occasionally sunny minutes in between the rain and cold but really, that's it. I have really bad circulation and tend to be about 70% colder than normal people, so I've already started dressing for autumn. I have even pulled my winter coat out the cupboard for those especially cold days!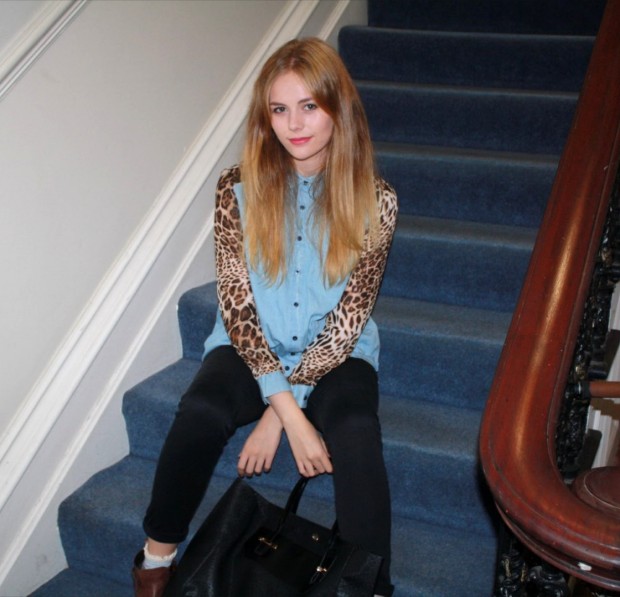 Although I hate being cold, I do like autumn and winter fashion. Mainly because I love being snug under layers of thick jumpers! I found this old Primark shirt when I was having an eBay clear out, and despite the fact I didn't wear it even once when I first bought it, I've fallen in love with it. I also love these boots, I got them from TK Maxx and I just love how they look so weathered and rustic.
In other sad news, I went for a Costa the day I took these and I got a migraine about 20 minutes after my coffee. I stopped drinking coffee daily ages ago, and now whenever I drink it I get a headache or a migraine so I think I'm going to have to call it quits with caffeine. Devo'ed.
Have you started dressing for autumn?