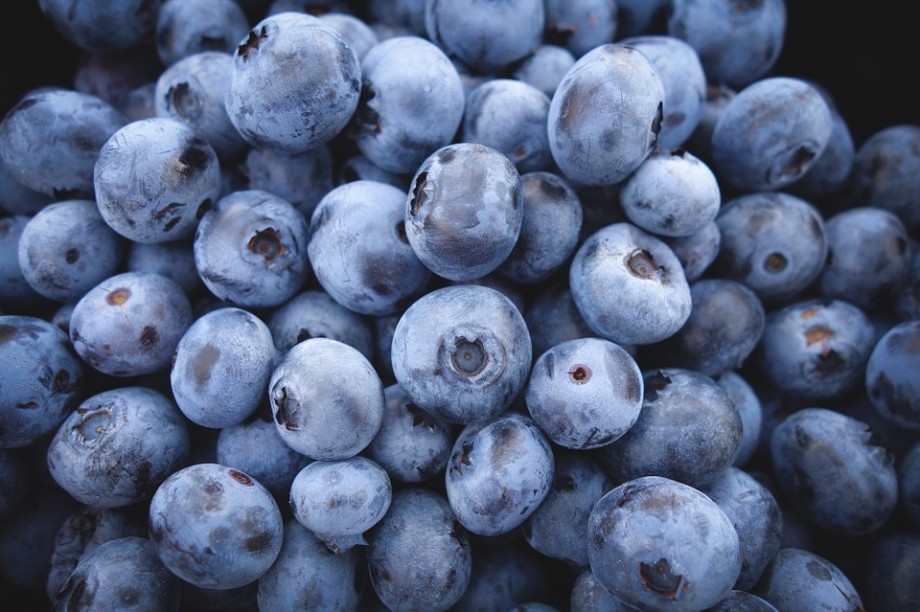 Can you believe it's March already??? WHERE IS 2016 GOING!
I've been pretty stressed lately (LOL, understatement) and my eating has been suffering as a result. Thankfully I actually exercise more when stressed, but still – a diet of 80% healthy, 220% chocolate is not good.
I've been following a low carb high fat diet for ages now and it's something that just personally sits well with me – carbs make me seriously bloated, sluggish and trigger binges, which is why I've managed to stick to low carb for so long. Every time I overload on carbs I feel totally out of control with my eating and end up being bloated and in pain, tired and feeling pants.
I mentioned in my thirty before 30 bucketlist that I wanted to try the Whole 30 challenge, which is essentially a 30 day strict paleo diet which cuts out dairy, legumes, grains, anything processed, sugar etc… Sounds strict (cos it is) but I think it will help me get back into sync with my body after a few too many binges.
I'll update y'all on how I get along at the end, along with some recipes that I've tried, but I thought this post could be a handy resource for anyone thinking of trying Whole 30 or paleo; below are links to information, recipes and shopping lists to help you get started!
I'll be posting some of what I eat on Instagram so make sure you *cough* follow me *cough* – here.
What is Whole 30?
10 Simple Rules for a Successful Whole 30
Foods to Eat and Avoid
What do you eat During Whole 30?
Whole 30 Diet Foods You Can & Can't Eat
Whole 30 Breakfast Ideas
No Bread Bacon and Egg Sandwich
Whole 30 Lunch Ideas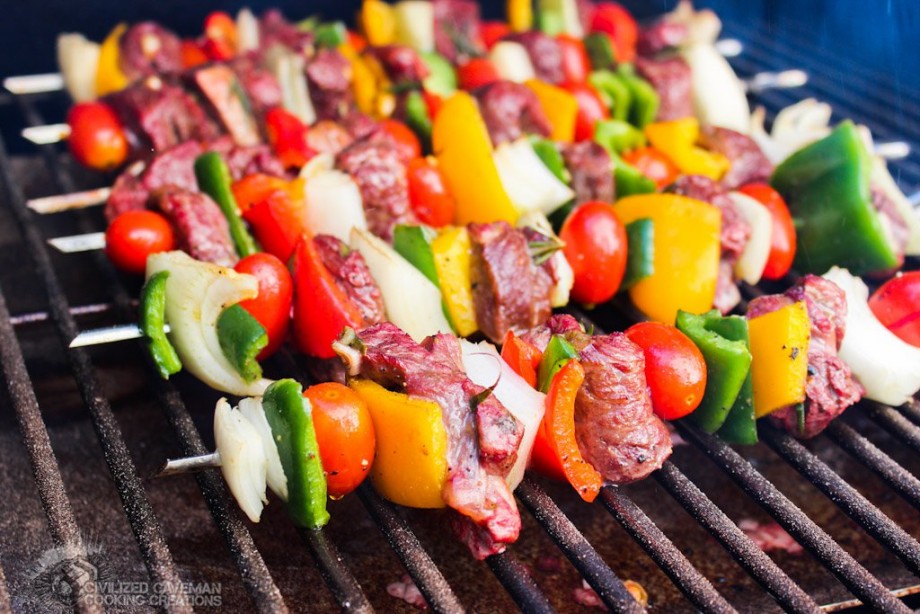 Mango and Jalepeno Chicken Meatballs
Whole 30 Dinner Ideas
Greek Meatballs with Avocado Tzatziki
Slow Cooker Barbecue Chicken
So LOADS of delicious looking recipes to try (although the chances of me actually bothering when I can make simple but delicious meals are slim) that should definitely make me feel I'm not missing out!
I think the hardest part will be a) turning down a G&T at after work drinks b) being anal over ingredients when eating out c) choosing compliant snacks if out and about. Of course, if I do slip up it's not the end of the world… It's more of a learning process for me than a MUST ADHERE TO COMPLETELY thing. But if I manage the whole 30 days, that would be fabbbb ya know!
What are your thoughts on the paleo/ whole 30/ clean eating vibes out there at the moment?