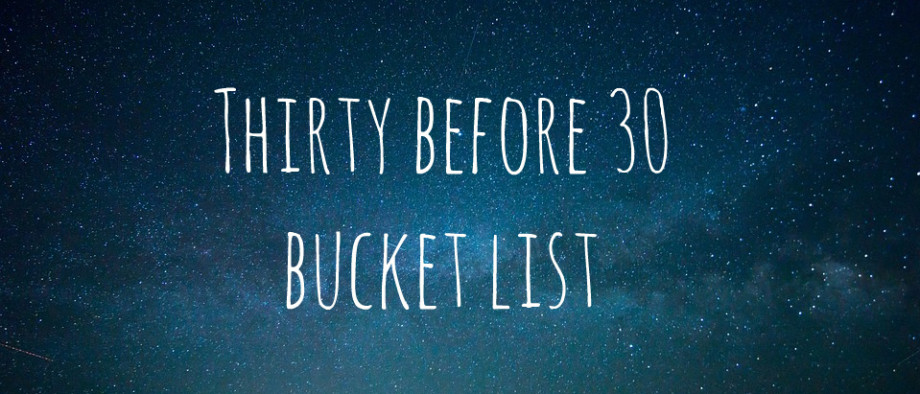 I panicked when I turned 21. Full on, wtf am I doing with my life now I'm an adult panicked. I was convinced I was old, haggard, past it (yeah I was a bit of an idiot, I know) and I just didn't understand how 21 years had passed and I had absolutely zero idea of what I wanted my adult life to be like.
Well, here I am two and a half years later still with no clue. But, my attitude has changed. I'm ONLY 23; yeah so technically I'm an adult, but I'm basically a fledging adult still learning to use its baby adult wings. I got plenty of time to sort my shit out – now is the time to have fun and mess up right?
Which reminds me of one of my favourite quotes:
You can't expect to be old and wise if you were never young and crazy
That is legit wisdom that justifies having fun, making mistakes, moving on and learning (and laughing).
So I've decided that, until I am 30, there is no need to worry. I'm probably not going to be able to retire until I'm 80 at the rate its going, so that still gives me tonnes of time to get where I want to be in life (and I'll probably have decided by then).
I'm pretty much planning on winging my twenties, but there's a huge list of things I want to do – I might not get round to them all, I might change my mind or circumstances or whatever, but for now (and because the name is so catchy) here is my thirty before 30 bucketlist.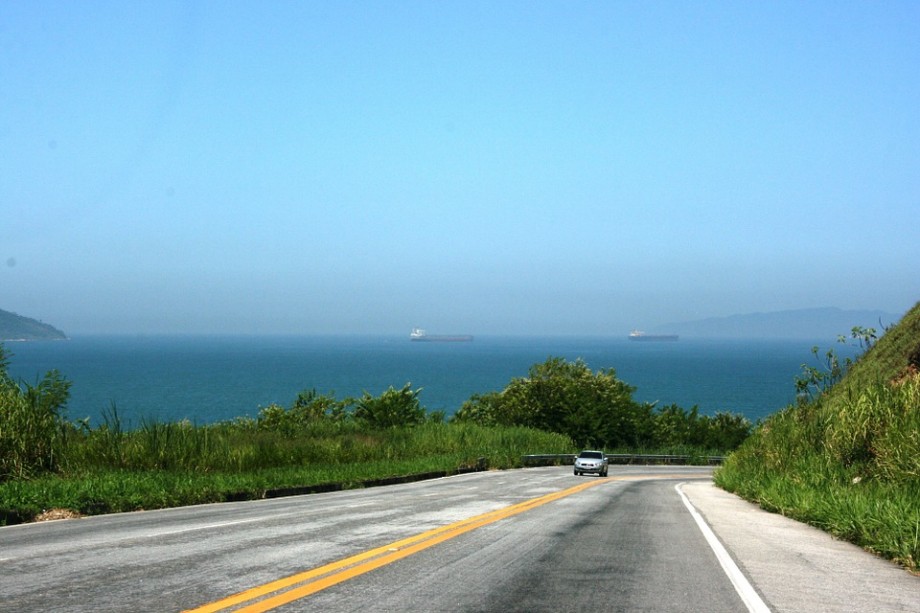 Road trip around Europe
So, I am the owner of a red convertible 2CV. It's 33 years old, has had to be fixed numerous times and can't go past like, 50mph. But it's a freaking convertible, and its adorable, and I feel like it's going to die one day and what better way to cause that death than a European road trip.
Renovate a house
This one is probably inspired by my Homes Under the Hammer student binges, but I'd love to get into the buying crap houses, doing them up and renting or selling. I love interior design, I love making houses on the SIMs, and I love the feeling of creating your perfect room or home so yeah, definitely a goal.
Drink boozy hot chocolate in a ski chalet
I can't ski. At all. But I'm not letting things like that stop me; my friend and I have been saying for ages we want to go on a ski holiday but gathering up enough people (and money) is a bit of an issue. However, I will go; in my head I'm all pro skiing during the day, hot tub parties in the night. Is this accurate? I don't know. I'll find out when I'm there I guess!
Go glamping
Ideally in summer, with all my friends, some speakers, tonnes of food and even more Pimms. Living the dream.
Complete Tough Mudder
I've been saying this for two years now, I don't know if it's because I've not reached PEAK PHYSICAL FITNESS or I'm just a wimp that I haven't done one yet… But the time will come. If you don't know, Tough Mudder is like an obstacle race course with electrocution, mud, things to climb and more. Tough stuff, but what an accomplishment if you survive!
Write a piece for Cosmo
Or work for Cosmo. That's the secret dream with kinks un-ironed. I should probably work on this asap because let's be honest, published magazines probably aren't going to be around for long and it's just not the same being online (says me with her online blog. Yup).
America in general is up there in my list, but I'd happily do holidays or (long) city breaks to places like LA and New Orleans. South America, on the other hand, is so unlike anywhere I've ever been and I'd love to properly backpack around the mountains, rainforests and lost cities.
Erm, so this probably isn't your typical inclusion on a bucket list but it's my list so what the hell. I've been following a (mostly) low carb diet over the past six months. Mostly because cocktails and drunk takeaways have carbs. I love how much more energy I have eating low carbs, but I want to learn more about how different food groups work with my body and I think doing the Whole 30 challenge will help. I'm actually going to attempt it in March, wish me luck!
Learn a language
I've tried this before, actually. I took an Italian class last year for 10 weeks. All it taught me is that I really don't have a strong grasp on what a verb, noun and adjective is. I've re-mastered these (just about) so I definitely want to go back and try again. It'll probably be Italy again, I just love it. I've never been but you know when you just know? I'm actually going to Milan in April which I am SO excited about!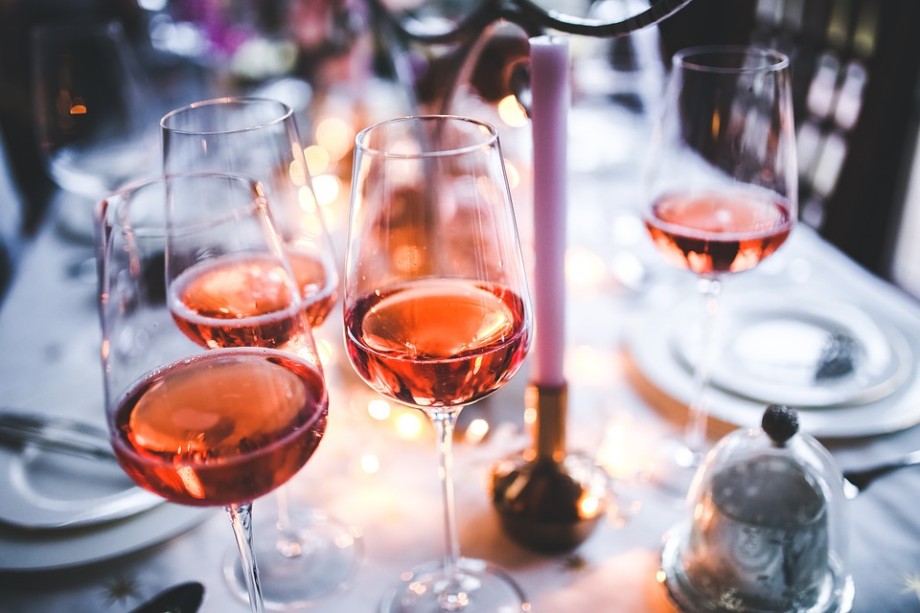 Learn to like wine
A different type of learning here! I hate wine, and I hate that I hate it. I love coffee, gin, and olives so I'm like 98% adult, I think my body is holding off liking wine until I'm 100% ready to be grown up. I should probably do some wine and cheese tasting sessions or something so I can at least start the journey.
Buy a car
I've been able to drive for years now but have never owned a car (apart from my 2CV obviously but I'm talking serious cars with insurance and petrol and stuff). I work in Leeds City Centre and the parking is outrageous so it's not worth me getting one right now, but I'd love one soon.
Stop being camera shy
Okay obviously I'm an Instagram selfie whore (here's the proof) and I pose for outfit photos on here but out in the real world, I hate asking for people to take my photo and all my travel photos end up being gorgeous scenery, but without slightly less gorgeous me.
Have a drink named after me
Maybe in a fancy Manhattan bar. Indian Sunrise, or something. Oh yeah.
Go to Glastonbury
I've been to a lot of festivals, but the ultimate festival is not one I have graced with my presence. I keep prioritising city breaks and holidays when it comes to money but I know Glastonbury will be just as good – must remind myself next time ticket registration comes up!
Get a breast reduction
So again, probably not one on everyone's list but I've always wanted smaller boobs and even though I'm into the whole love your body thing, it's just something I want to do for myself. If I can't afford one before I'm 30, it's my 30th birthday treat to myself.
Go skinny dipping
I've had the chance to do this before but I really hated my body at the time so didn't. Looking back, I realise how stupid that is – a) it was dark and b) who CARES man? So next time, I won't be backing out.
Visit the Vrolik Museum
This one, I almost had crossed off my list last year. It's a creepy little museum in Amsterdam that preserves mutant humans basically (I know, I know, I'm weird) and I convinced all my friends to come see it when we went to Amsterdam in November but I didn't look at the opening times and turns out, it's not open on weekends. We found this out after travelling for an hour, getting lost in the ghetto and had some weird guy stalk us for ages. Gutted, but I've never laughed so much in my life. Still, I WILL see it next time!
Host a really fancy dinner party
I love hosting, but most of the dinner parties I host are more gin-and-dip style and end up with everyone getting way too drunk, singing karaoke or whatever. Obviously hilarious nights and I do cook proper meals for them, but I absolutely want to host a really elegant fancy dinner party where we discuss politics or something.
Become a Leeds expert
I love Leeds so much, I think my heart actually belongs here. But there are plenty of places I've not been, or haven't even heard of so I'm making it my mission to explore my own city more than ever. I love the job of finding a new favourite bar or restaurant, and with so many in Leeds now it's going to be a fun task to tick off!
Go on a fitness retreat/ holiday
Preferably in somewhere amazing like Thailand. I'm not on about your standard fat camp, but something where your mind, body and soul are exercised and nourished in beautiful settings? Hell yeah.
Write a story
I always wanted to be an author when I was young, and I love day dreaming up stories in my head… It's just the staying committed to writing them down I have an issue with! I don't mean becoming the next Zoella, but just to write something because I can, even if no one ever reads it.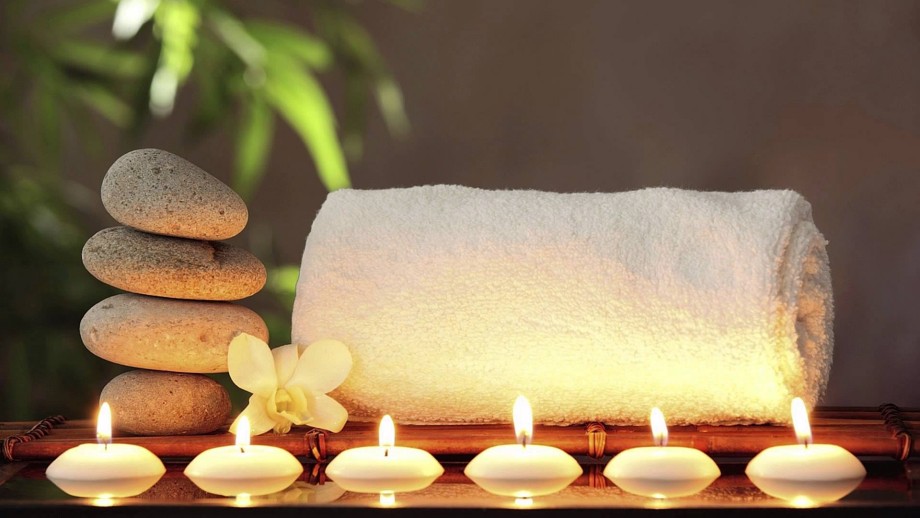 Have a spa weekend
Spa weekends, much like Glastonbury, always seem like a poor use of money that I could spend on going away, yet actually I think a spa weekend away with friends would be so much fun and so relaxing! God knows, we could all do with relaxing now and then right?
Throw a ridiculously amazing Halloween party
I mean ridiculously amazing; you know the kind that are in American films that are so OTT and have ridiculously gory looking food and blood red punch and everyone actually dresses up? That kind.
Buy myself a designer bag
And no, not a Michael Kors bag (although I'd happily have one as well…). I think everyone should be able to own something ridiculously expensive and luxurious, and I think it's important you buy it yourself so that it never holds unhappy memories – it just reminds you of being a strong, independent woman.
Buy a cookbook and cook every single recipe in it
I'm notorious for not following recipes (I'm more of a pinch of this kinda gal) but I love collecting them, and I end up buying recipe books or saving recipes and never following them, so it would be great to work my way through an entire book. If I start now I could easily do it…
Delete Facebook
I've deleted Facebook before, and the only thing that stops me deleting it now is that I'm a total social media addict and I love stalking people.
Ha, bet you didn't expect that one! Seriously though, I do need to delete Facebook, there's nothing in it for me. One day, one day.
Stop being so addicted to social media in general
I readily admit I am a social media addict, and it's not big, it's not clever, and it's something I should probably stop but right now, I am happy in my little online bubble so I am in no immediate rush. Soon though!
Go on a cruise
I've never been on a cruise, and I've never really wanted to go on one, but everyone says they're amazing and it's a good way of seeing several countries so I guess I could force myself to. A luxurious one, obviously – go hard or go home!
Make a scrap book
Or make multiple scrap books, of all my travels, me and my friends, my house renovation project… You know, just life in general should be documented! Especially when your memory is as bad as mine.
Okay, so that's 29. I have seven years guys, I need to leave a space so I can stumble across something amazing and add it to my list!
What would be on your list?