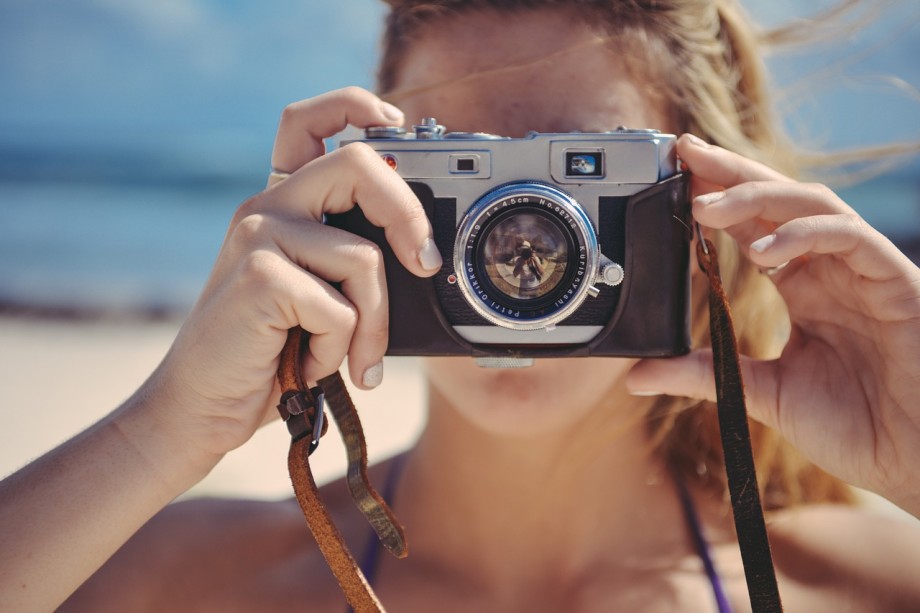 We've all heard the horror stories. Someone used a pretty Pinterest photo on their blog, credited it back and got sued the shit out of. We vow to only ever use our own photos but let's be honest, sometimes the web just offers much nicer ones than we can do.
I'm going to let you in on a little "secret" (not really a secret but let's pretend for atmosphere). There are sites where people upload their photographs and allow people to use them, for free. Some you do need to credit back to the original source, some you can only reuse if you keep it exactly the same, some you can do whatever the hell you want with it.
It's all to do with Creative Commons. They help basically set rules within copyright laws which allow owners of photos to set their own terms and conditions, while still owning the rights to their photo. There are three different 'levels' of Creative Commons copyright licenses, each with a different set of rules. It's all a bit lawyer-y on the site but if you fancy a read, there is more information here.
Luckily for those who don't understand jargon, there is sites based solely on these licenses meaning you don't need to worry about reading up which photo uses which license. Here are my top three!
Pixabay is my favourite because you do not need to credit back to the original source or owner, and you can modify the images(e.g. put text on them and so on). Plus there are some stunning images, although if you want something really specific you may struggle to find it. You need to sign up to use Pixabay but it's all free, allthough they ask for a coffee donation every time you download a picture. Incidentally, the pictures I used in my travel bucketlist post are all from pixabay!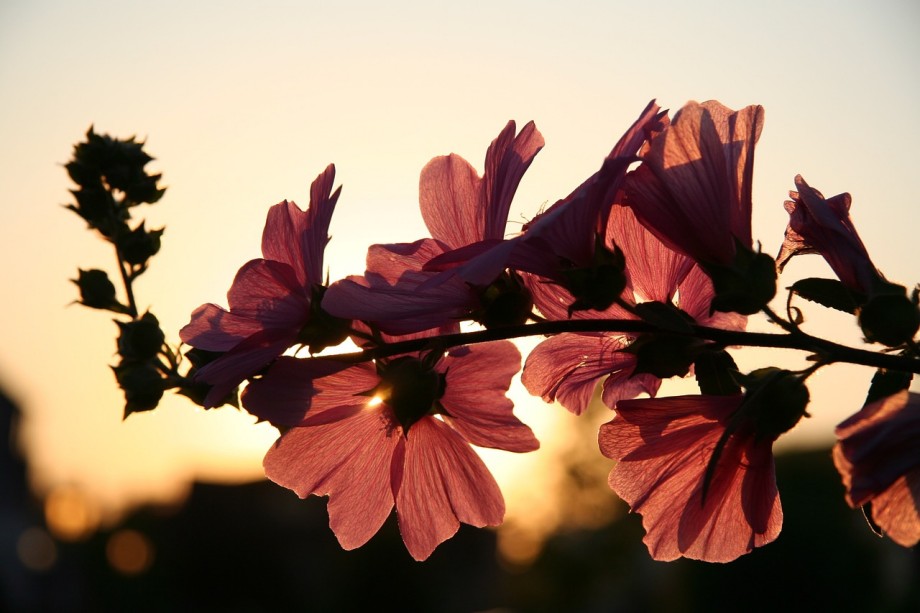 Unlike Pixabay, Photopin can be used without signing up. Photos do need to be credited back to the owner, as well as the Creative Commons license used. This information is found when you download the photo. It's got some good pictures on there, but I find there is also a lot of amateur shots too with more generic terms, and they throw in a couple of stock photos in there too which can be annoying to filter through. It's still a very good resource though, especially if you prefer to credit someone for their shots.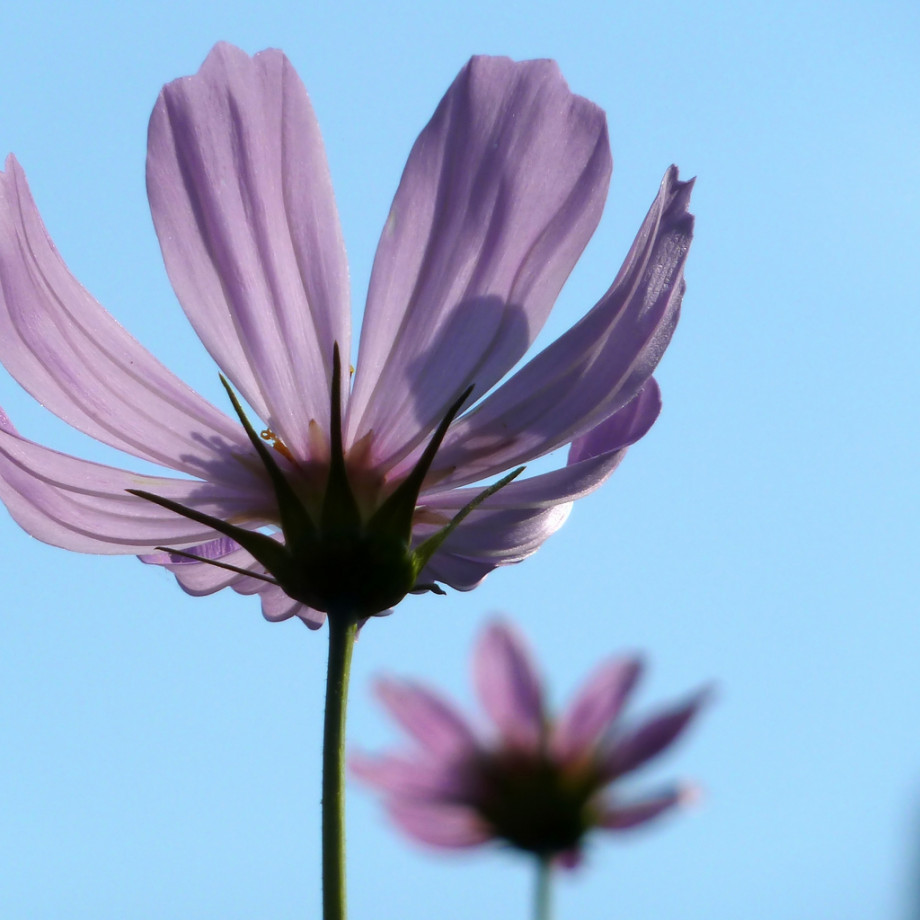 photo credit: Autumn colors via photopin (license)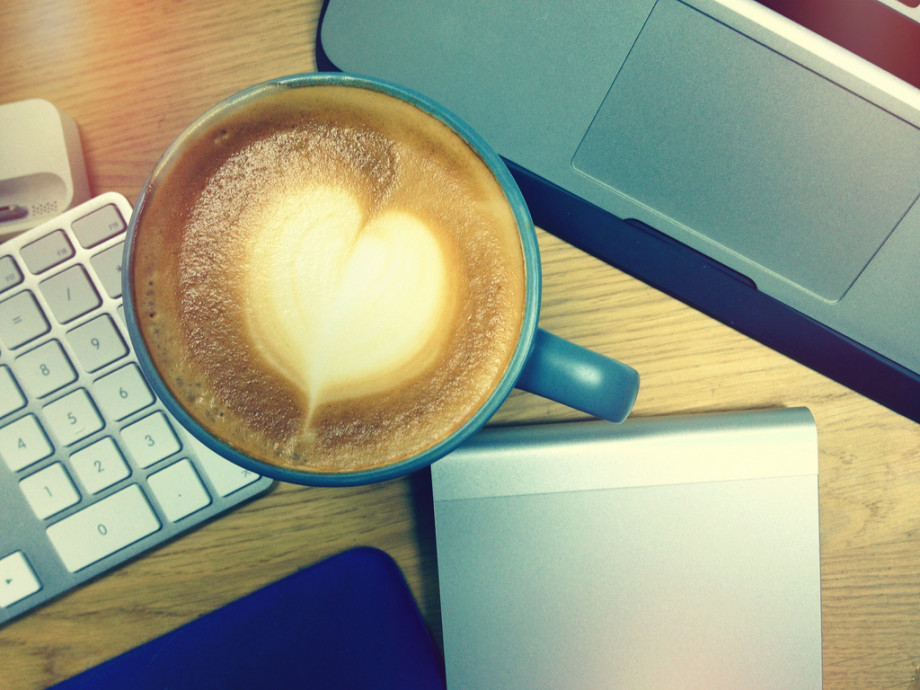 photo credit: Today felt like a heart day via photopin (license)
Flickr's free use images
All the images in this Flickr album can be used without needing attribution, so if you're looking for a quick photo it's great to browse. There are only around 5,000 photos on there though so there is also the Flickr Creative Commons images folder which allows you to browse through different licenses. You do have to brush up on each license and whether you need to credit the photo if you do look through the photos. I tend to find Flickr is best if you don't have a specific photo in mind, but just fancy a pretty picture to use.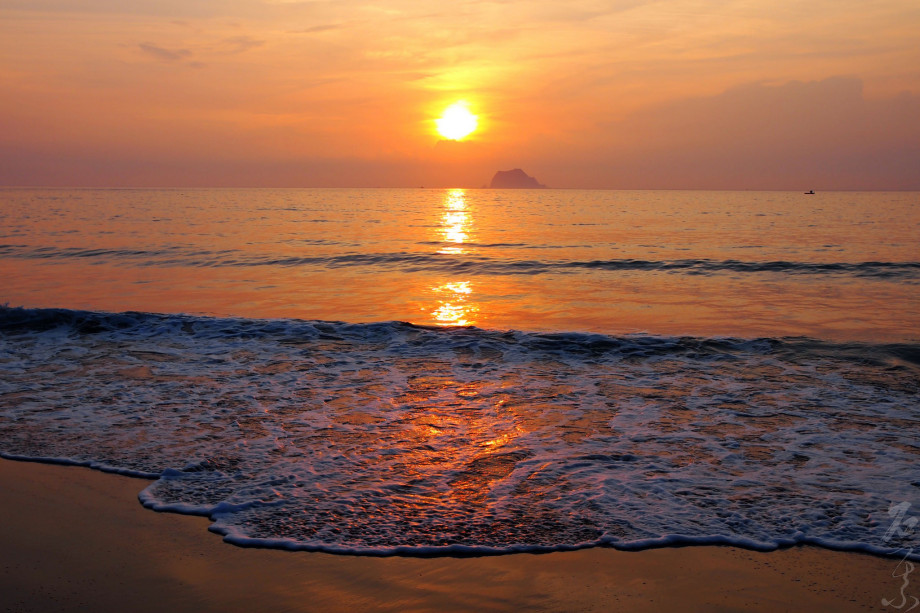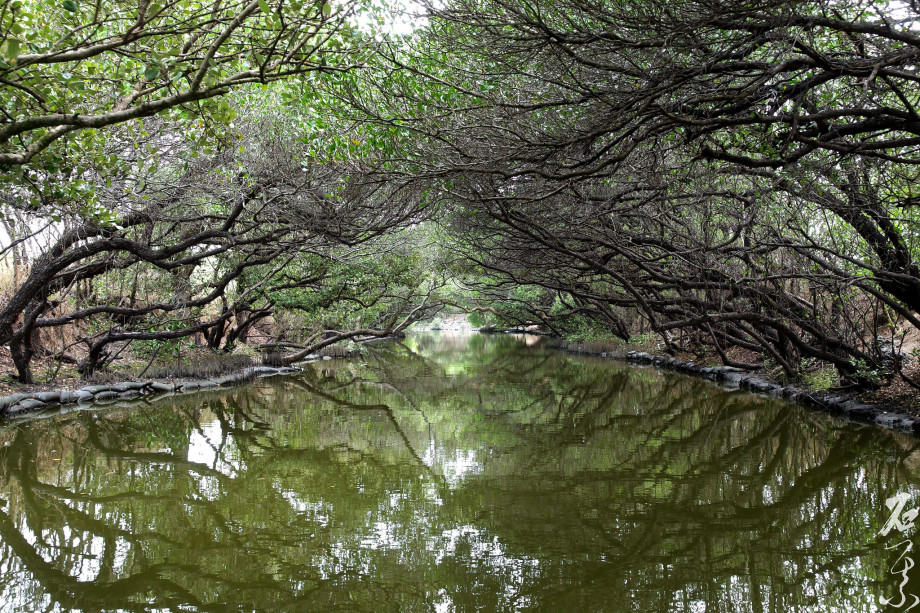 You can also search directly from the Creative Commons site here but they don't guarantee the images they pull up are free for all, so it's a bit less reassuring to do it that way. They suggest contacting the webmaster or photo owner if you're going to use their search tool, just to be on the safe side.
So there you go, three resources to find and use nice images without being sued! It's actually really helpful, especially when you're writing a post that doesn't need a specific image and you'd have to wait until the weekend to get a photo. Now, you can get your photos in seconds and they look fab! Fab fab.
Do you have any nifty blog tools which can help a girl out? Or will you be using any of these now? Let me know in the comments!