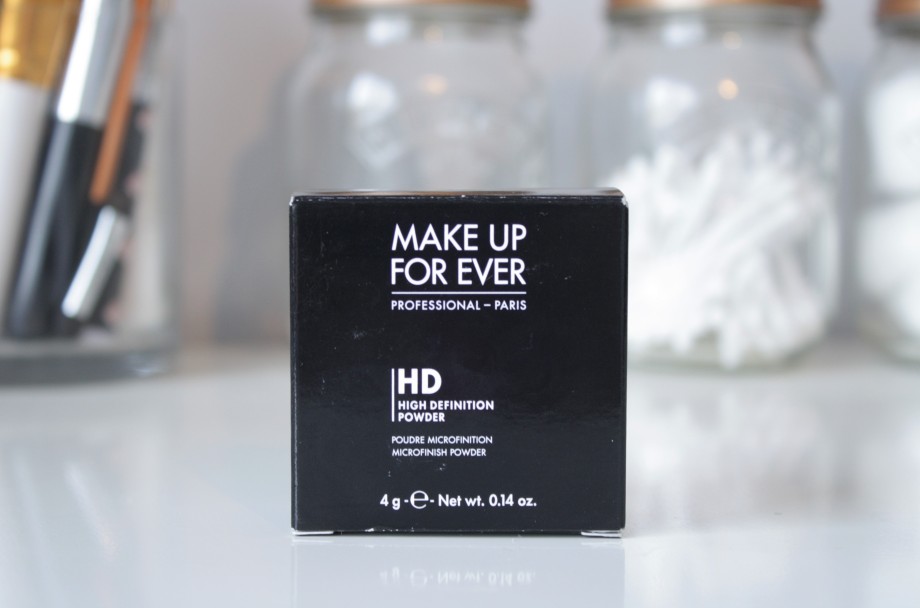 They say if it ain't broke, don't fix it – and I try to apply this to buying new products when I have perfectly good ones already.
Notice I said try; more often than not, I fail. Especially when I'm in the largest shopping department in the world, in America's shopping capital New York City.
I am usually a Rimmel Stay Matte powder fan when it comes to keeping my makeup in place, shine free. I'd read about Makeup Forever HD Powder on multiple blogs, but had never really thought about buying it until it was staring me in the face. I could practically hear it whispering "come on India, you know you want me deep down".
I bought many things in New York I didn't need or was even bothered about. Including an ichiban coloured light blue lipstick. But I'll leave that for another blog post maybe (or you can see it on this Instagram post).
What drew me to the HD powder is that it is white, or translucent, in colour; so you don't need to match your skin tone, or worry about it not being matched. I know most powders are light enough that you don't need to be an exact match, but I'm sure we've all had that off-colour skin appearance from a powder before.
The HD powder is loose, so you shake it gently and powder comes out which you can sweep. I remember my mum having this style of powder when I was little, along with the little squishy blotting sponges. I've been using a Real Techniques brush but actually, I think the puff thing might be actually a good shout as I feel the powder is so fine, you need a lot of it for the brush to pick any up.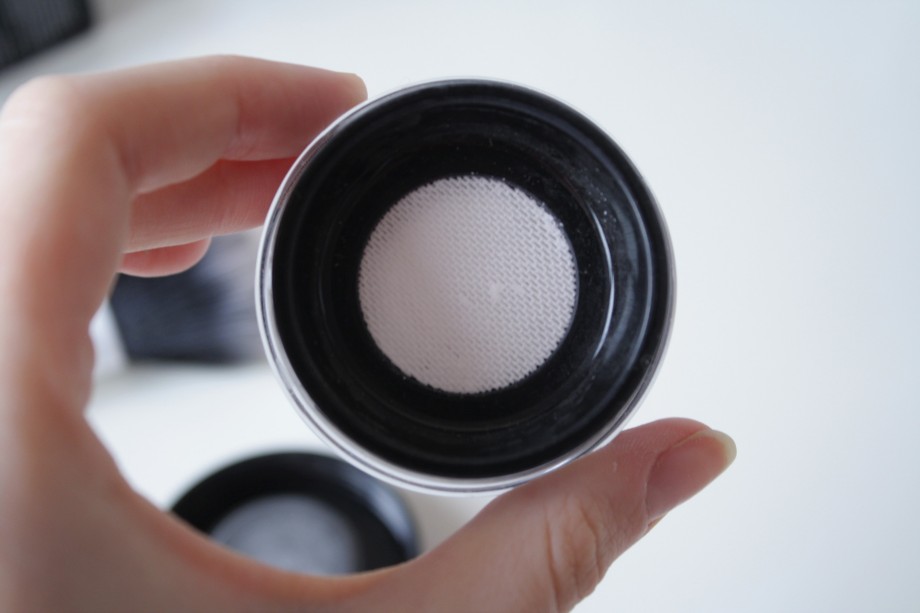 Once you have got powder on the brush, it 's like any other powder; brush on and blend in. It's definitely a different experience to the Rimmel Stay Matte powder – if you like to be perfectly matte, then this powder is not for you. It sets makeup beautifully, and makes your skin look much more smooth and flawless, but it does not do much in the way of mattifying. I tend to use this in the morning and then Rimmel for any touch ups as my face gets oilier. 

Overall, it's good for smoothing out your skin and setting makeup but the loose powder is a bit of a faff and it's not great if you prefer a matte appearance or struggle with oil. I wouldn't buy it again myself, although I do like it, it's just nothing special. It's probably best suited for those with dry skin IMO, and that is not my skin type at all.
Have you tried this? Or got any recommendations for new powders? Let me know in the comments!