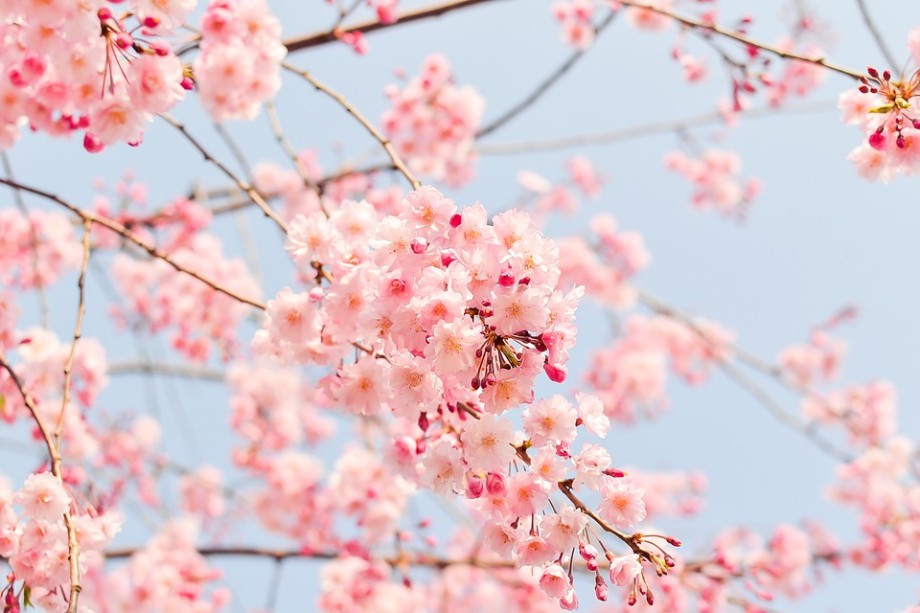 Spring is finally sort of upon us.
I mean, I've been saying this since January basically (I'm an optimist when it comes to the weather, what can I say) but it actually genuinely almost is. This means it's time to stop living in oversized knits. And move to oversized t-shirts, amiright?!
Nah but seriously, new season = new stuff (or in my case, a giant wish list because I spent all my money on tapas and gin and can't afford to buy things).
Rufier Emoji Bracelet / Makeup Revolution Blush Palette / Ripped Knee Joggers
Shirt Dress /Urban Decay Sheer Revolution Lipstick – Obsessed /  Vivienne Westwood Bracelet
Slip On Plimsolls / Elie Saab – Rose Couture / Wrap Dress / Mavala Nail Varnish – Osaka
Floral Sandals / Rose Gold Sunglasses / Yoki Backpack
I've always been adamant I'm not a pink kind of girl, but actually I guess I am because I am obsessed with pastel pinky peaches. I blame my room; I sleep in a white and pastel pink Scandi-princess room (which you can see here). Sleeping in a pink room (in pink PJs) must have affected my brain.
What are you lusting after this spring?
*this post contains sponsored links, all picks and thoughts are my own (duh)