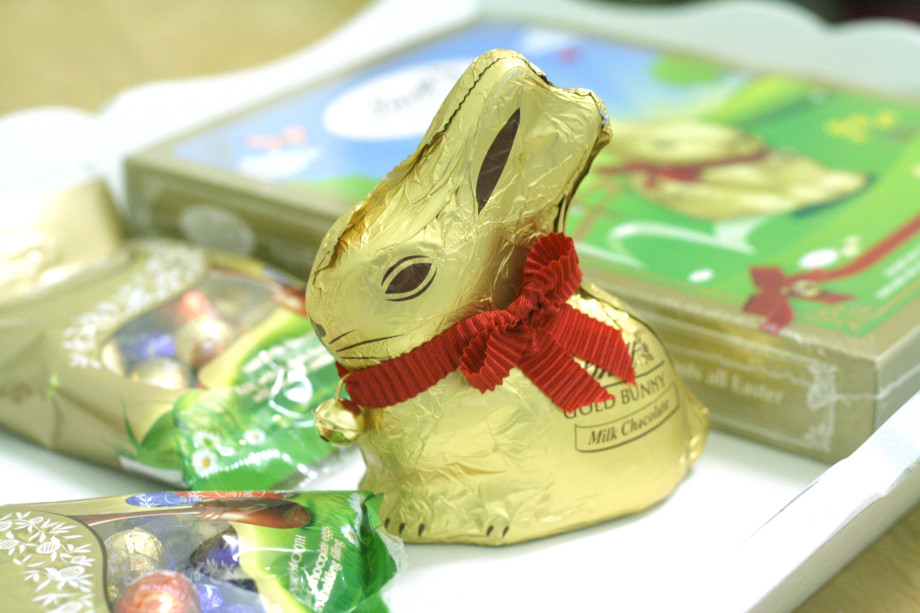 Is anyone else ridiculously excited for a four day weekend this week? It's basically my dream come true. That means two four day weeks in a row, eep! As well as extra lie ins, this weekend brings Easter. The end of lent, for anyone who did manage to keep theirs up. I did not, oops! I'm going home for the weekend to see all my friends and family, and obviously to eat tonnes of chocolate. It's getting scarily close to my holiday so after this weekend, no more food that isn't salad basically. I need abs. To add to my chocolate laden weekend, I was sent a few things by Lindt in this months Degustabox. To be precise, I was sent a Lindt Gold Bunny* and Lindt Gold Bunny Storybook*. I have not had a gold bunny in years. I used to buy it and take the red necklace with the bell on and put it on my toy pets, I'm pretty sure if I'd been allowed real pets they'd have got the same treatment too.
I think the bunny has had a face lift since I last had one, it looks much more svelte and sophisticated than I remember – anyone else agree? I really like Lindt chocolate, Lindor especially – that smooth chocolate inside? Heaven. Don't tell my dad, he works at Hotel Chocolat and honestly has a fit if I eat chocolate that isn't on par. He basically had a meltdown when I ate a KitKat chunky in front of him!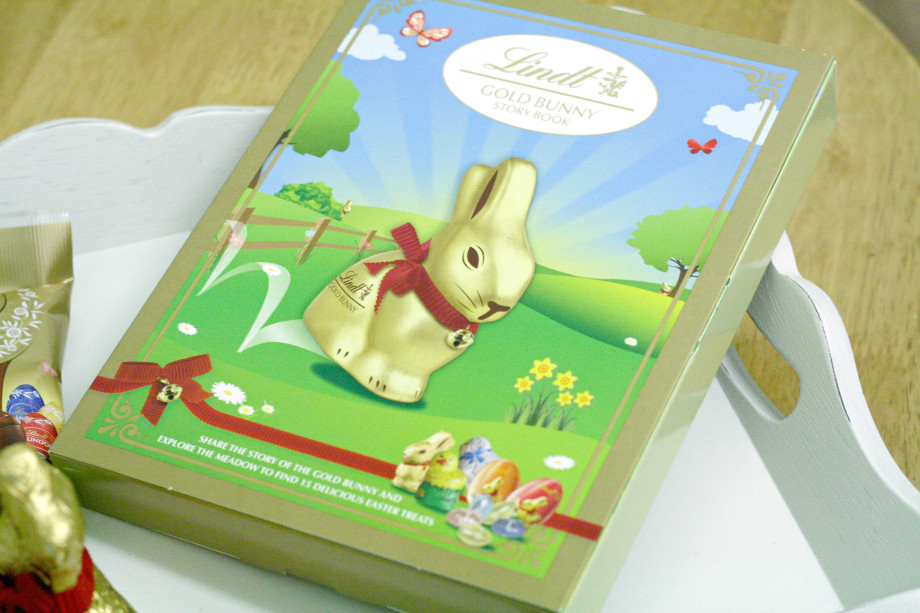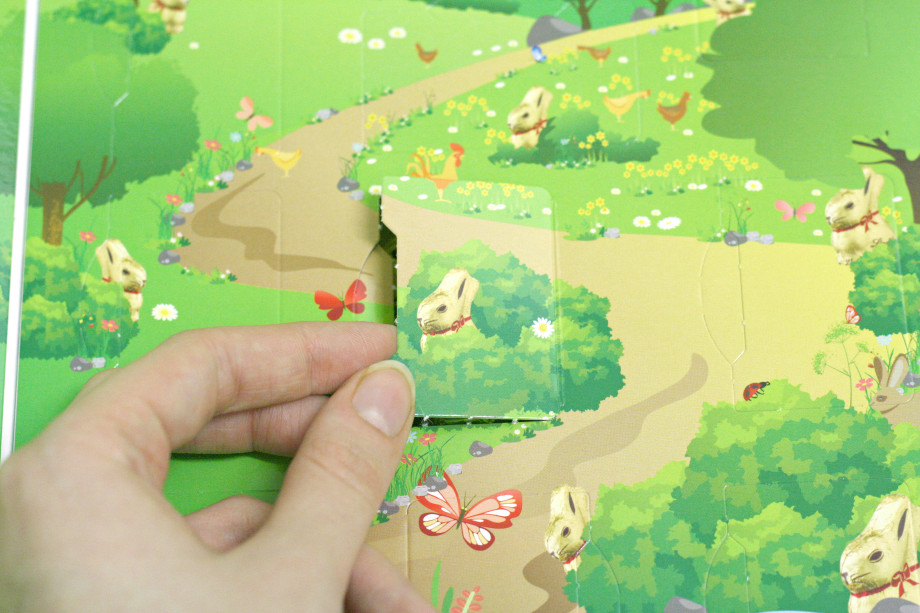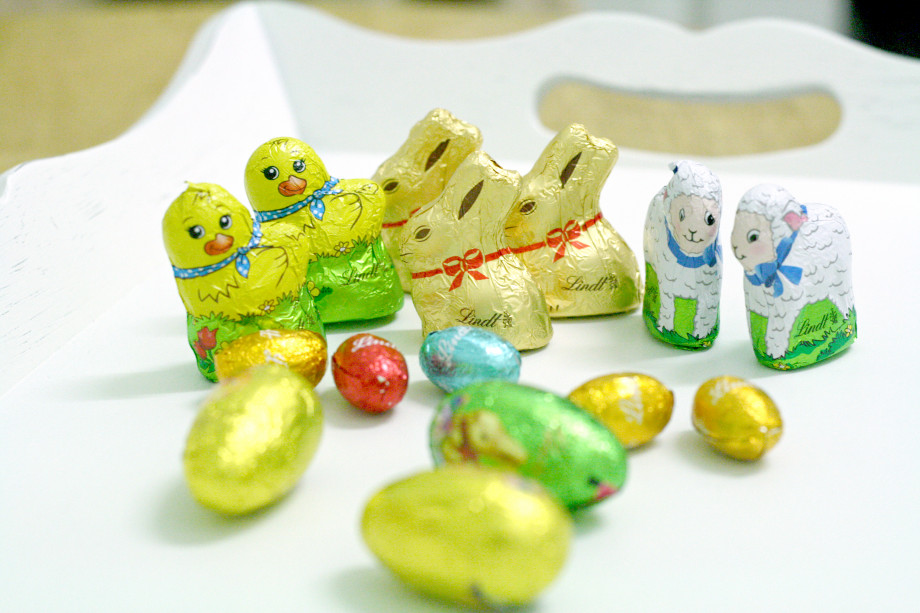 The Gold Bunny is 100g of smooth milk chocolate, and the Gold Bunny Storybook is basically like an advent calendar, except it's set out like a book and you have to find the gold bunnies to know where the chocolate treats are hidden. I'll be honest, it's not hard to find them but I can imagine if you had a little kid, they'd absolutely love it. Children are weird like that. The book has 15 milk chocolate treats, seven of which are little animals that are almost too cute to eat. Almost. Obviously they are too delicious not to eat!
You can get the Gold Bunny Storybook here for £4.87, and the Lindt Gold Bunny in shops as it's sold out online. Lindt also now do a white gold bunny, a dark gold bunny and a hazelnut chocolate gold bunny aka NUTELLA flavoured. Nom nom.