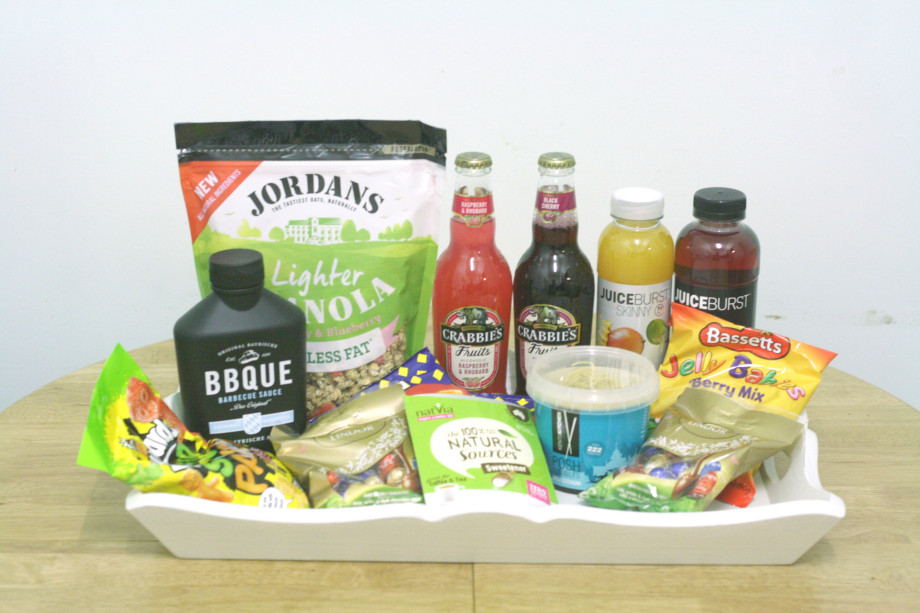 After a long Easter weekend, I can safely say I am at least a size bigger in post-chocolate weight. I ate a lot of chocolate, not to mention the alcohol and the Sunday dinner and the hot cross buns. I do think a splurge now and then is good for you, and if you can't splurge at Easter when can you?
One of the reasons I ate so much chocolate was that this month's Degustabox* was jam packed with it. Among other stuff, but let's say chocolate was the predominant theme! If you've not heard, Degustabox is a monthly food subscription service which delivers different food, often newly released, and drinks to let you try new things. It costs £13 plus postage and the boxes are normally worth around £20.
Kent's Kitchen Posh Noodles £1.75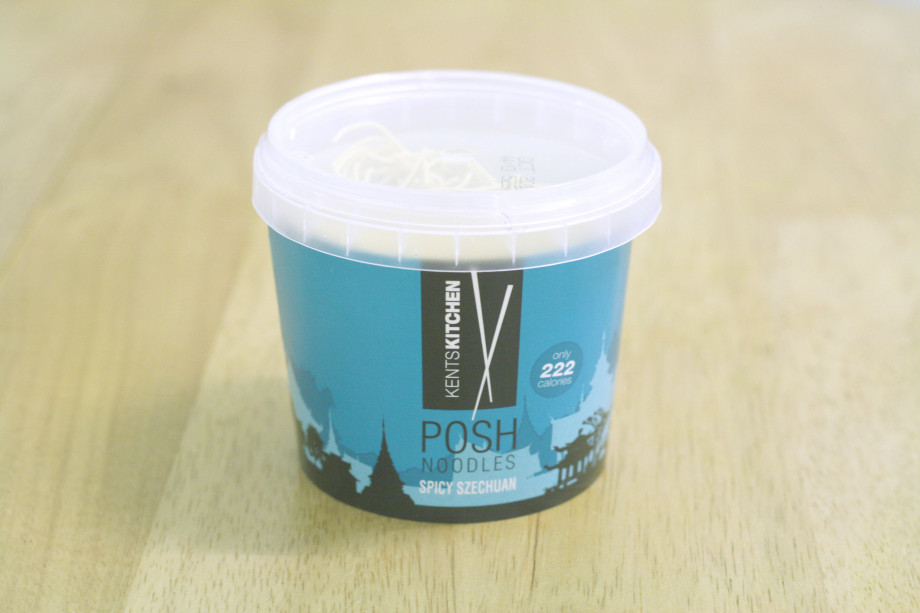 I'm not really a noodle gal if I'm honest, but only because I automatically think of Pot Noodles when someone says it. I've never had a pot noodle but I imagine them to be gross. These posh noodles are made in the same way by just pouring on water, but you can pair it with actual food like stir fry so I'll definitely be using them!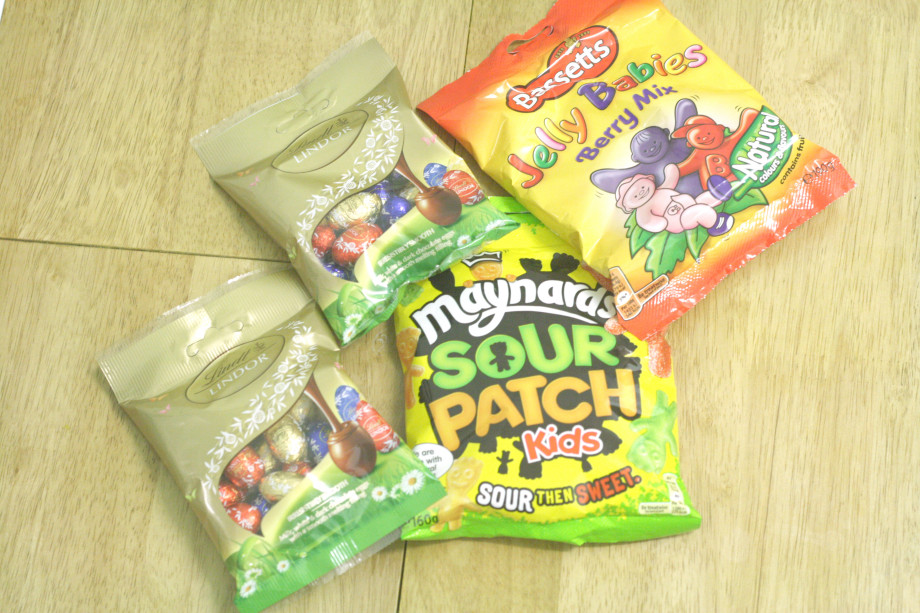 Lindt Lindor Assorted Mini Eggs £2.00 x 2
These are amazing. The blue eggs are dark chocolate, the red milk and the gold white chocolate. When you break the chocolate layer, this smooth inner chocolate sauce thing oozes out. Delicious, morish, gone already.
Bassetts Jelly Babies Berry Mix £1.48
I can't eat jelly sweets (it's the "bovine gelatin") so I took these to work where they were demolished. I remember when I was at school we set fire to a jelly baby in science and it screamed because of the preservatives. Pretty cool, but they're free from the nasties now so no screaming.
Maynards Sour Patch Kids £1
Again, not vegetarian friendly but they look fab. Sour sweets are the best (and worst).
BBQUE Barbeque Sauce £3.99
Scott melted when he saw this, and I have to admit it's pretty suave looking. I love barbeque sauce for marinades and dips, and in wraps too is always a good shout.
Crabbie's Alcohol Fruits £1.50 x 2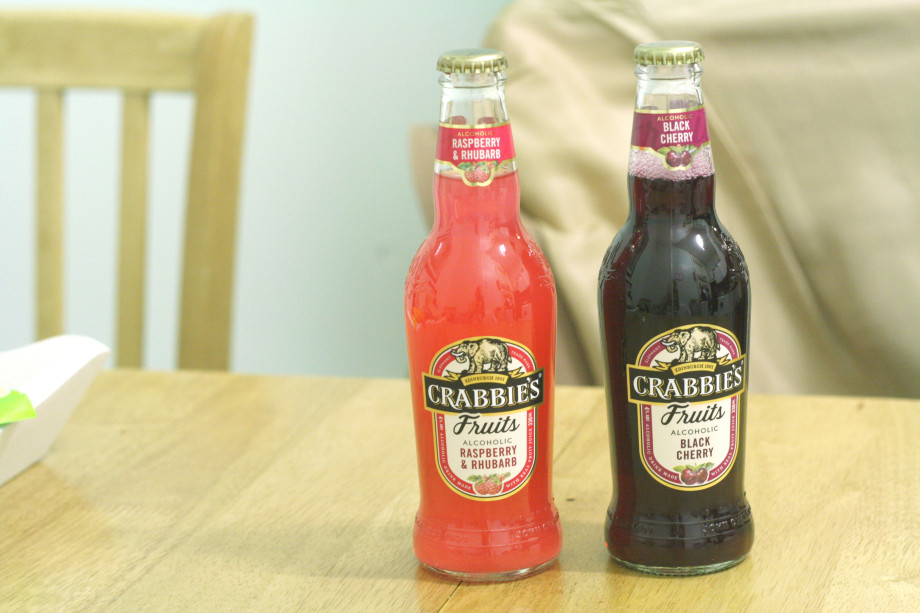 I've not had these yet but I can't wait, the flavours look amazing! I love fruit cider but the standard strawberry and kiwi can be a bit boring if it's all that is on offer. I'm especially excited to try raspberry and rhubarb, preferably in the sun alongside a barbeque.
Jordan's Lighter Granola £3.69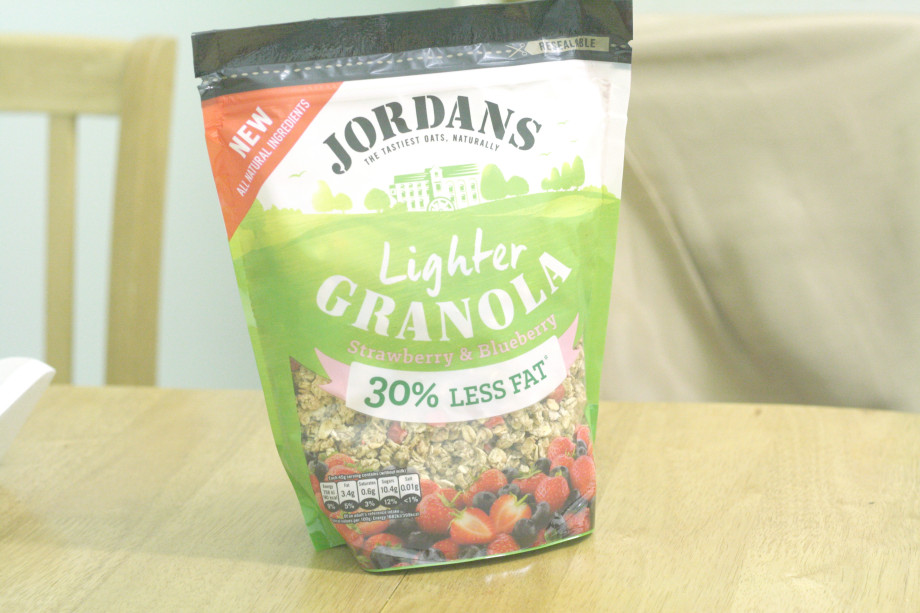 I love granola, it has so much more bite than other cereals! it's usually so high in fat and calories which puts me off so having a version which has less fat is fab, especially as it's not been replaced by sugar instead like normal lighter versions.
Juice Burst ad Juice Burst Skinny £1.25 x 2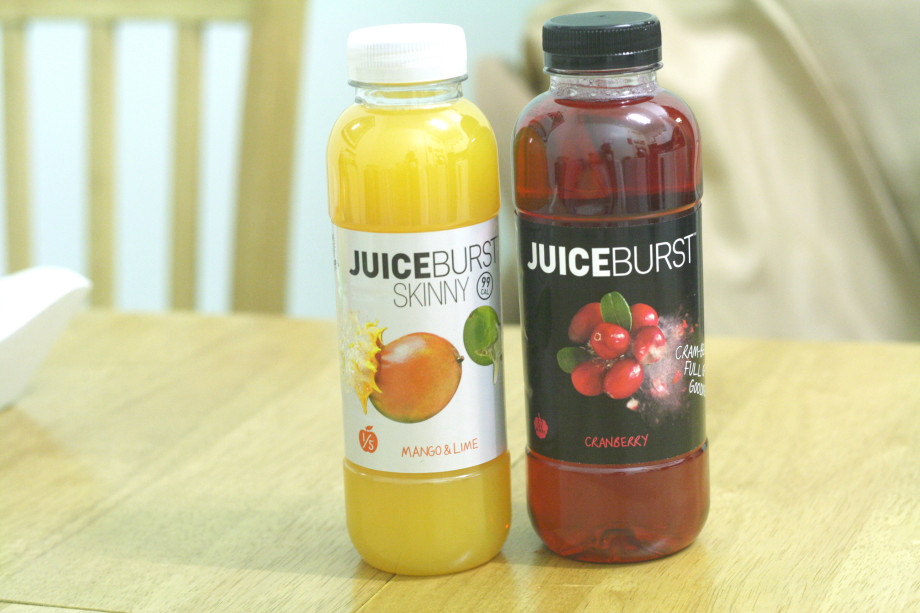 I imagine these to be like Drench, a favourite of mine for hangovers. That's the only time I really drink things like this as I'm mindful of the calories and I just love Robinson's Summer Fruits squash so I never feel the need to dabble in single serving drinks. I have to admit that I'm disappointed the 'skinny' version still has 99 calories, that's a packet of Quavers after all!
Brioche Pasquier Baked Bread Bites 50p x 2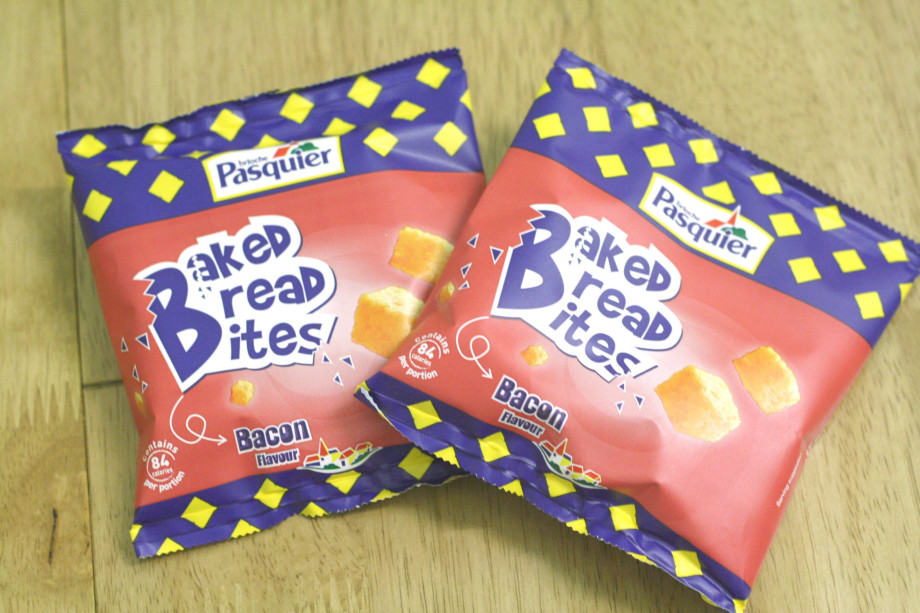 These are bacon flavoured, and vegetarian. Amazing. I've had these sprinkled on salad instead of having a sandwich. Less bread, equally as delicious.
Natvia Sweetener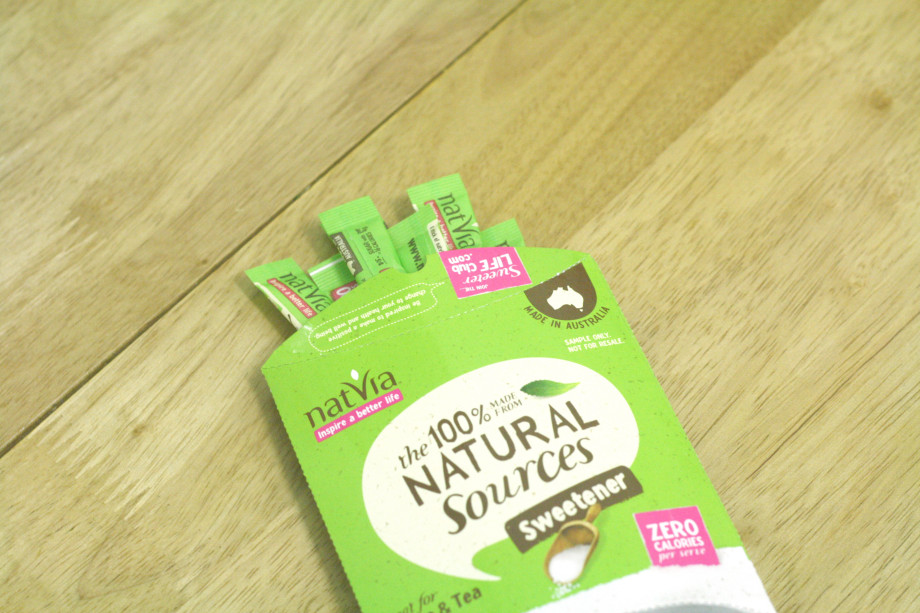 Ooh I really love these, they're individual sweeteners made from Stevia rather than aspartame. I prefer sweetener in my coffee than sugar (calories, yo) but hate being fussy at work so having these on my desk is so helpful.
I'm pretty happy with everything in the box, although I think it would be nice for a vegetarian option as there's normally at least one product that isn't vegetarian friendly each month. The Natvia was probably my favourite find as it's something I'll definitely buy again, whilst the Lindt Lindor eggs were definitely the tastiest part of the box. And I'll be buying those again too.
What do you think of Degustabox?