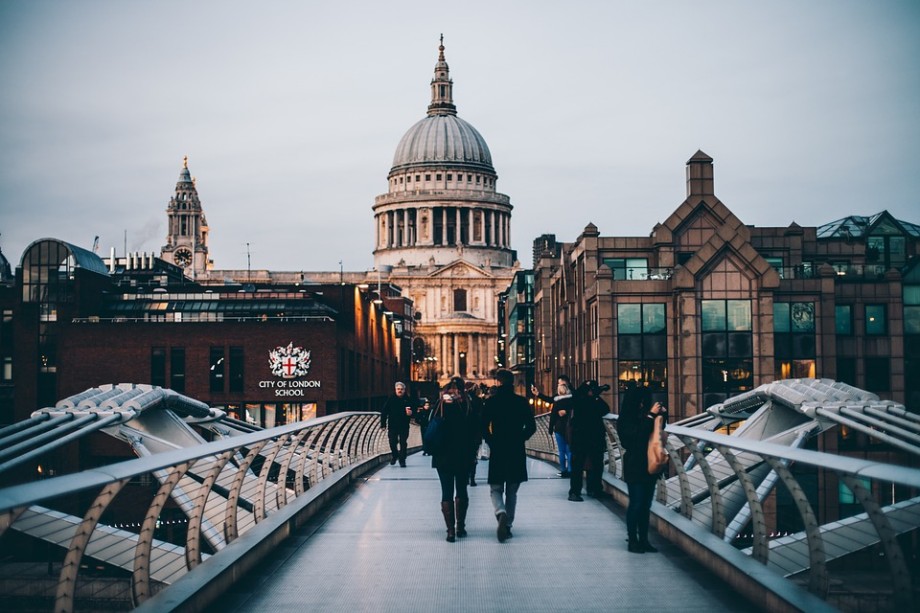 I have to admit, holidaying in the UK isn't exactly something I think about. I really like visiting cities, whether they are abroad or in the UK (for example, Manchester is one of my favourite places to visit, as it has so many cute and quirky places to eat and drink) but when it comes to getting away and relaxing, I tend to think of sun, sea and sand.
The problem is that it's frigging impossible to organise holidays with my friends. A) I live 200 miles away from most of them; B) noone ever has any money or idea of when they are free at the same time, and C) holidays at work are precious, so for a quick catch up sometimes losing a day to travel just isn't ideal.
I've started thinking about holidays (resisting the urge to air quote!) in the UK for a while. There are loads to choose from, really; city breaks filled with shopping, coffee and cocktails, spa and afternoon tea breaks with friends, prosecco filled romantic breaks with your SO (such as those offered by The Hotel Partnership)… The UK is so tiny, you could even do a round the country road trip without needing to take up your whole year's worth of holidays! I love doing little day trips to the country side or nearby towns and seasides, and technically a holiday to the UK is just an extended day trip?
I mean, you take a risk with the weather obviously, but a rainy day has never killed anyone – and, every city break I've ever taken outside of summer, no matter where in the world it has been, has had at least one day of miz weather.
So I'm giving Britain the benefit of the doubt, and adding a few places to my future holiday list. I mean, if I get the chance to go away in a different country I will as I love exploring different cultures, but for a fuss and flight free getaway from life for a few days, I think exploring my own country for once could be fun!
Places I'd like to visit
Newquay
Liverpool
Brighton
Plymouth
Bristol
Portsmouth (I was originally going to go to university here, so I should really!)
Exeter
Oxford
Bath
I'd also like to revisit a few places I've been to and explore more thoroughly, including Newcastle, London, Manchester and Nottingham. It's funny, you always think why on earth do people come to the UK for holidays?? But actually, weather aside, we have some pretty incredible monuments, museums, eateries and bars. If you threw in some sun or a giant umbrella like dome, we'd be pretty awesome right?
What do you think about staycations or holidaying in the UK? Not really a holiday, or something for the travel list? Let me know in the comments!
*contains a sponsored link, all words and thoughts are my own as per.