Before you read this review, you should know this: as soon as I saw how good this looked on, I ran to my laptop to tell everyone. Then I ran back to the mirror to check myself out again. And then I went back to my laptop.
Ever since I found out Poundland did beauty brands, I've gone in to check out the goods whenever I'm near one. I saw this Rimmel Wake Me Up Instance Radiance Shimmer Touch and wasn't sure what it was but I'd heard good stuff about the Wake Me Up foundation so decided to pick it up. Heck, it was only £1, right? There was a few shades but I just picked peach 003 at random, like I said, it was only £1.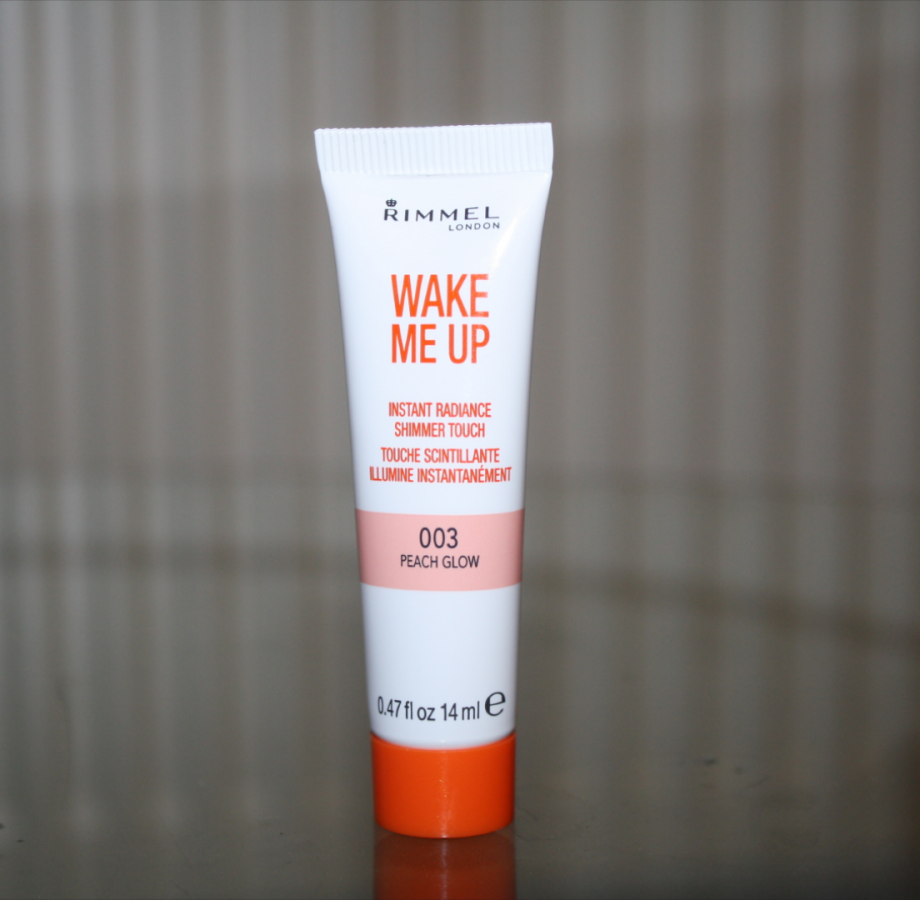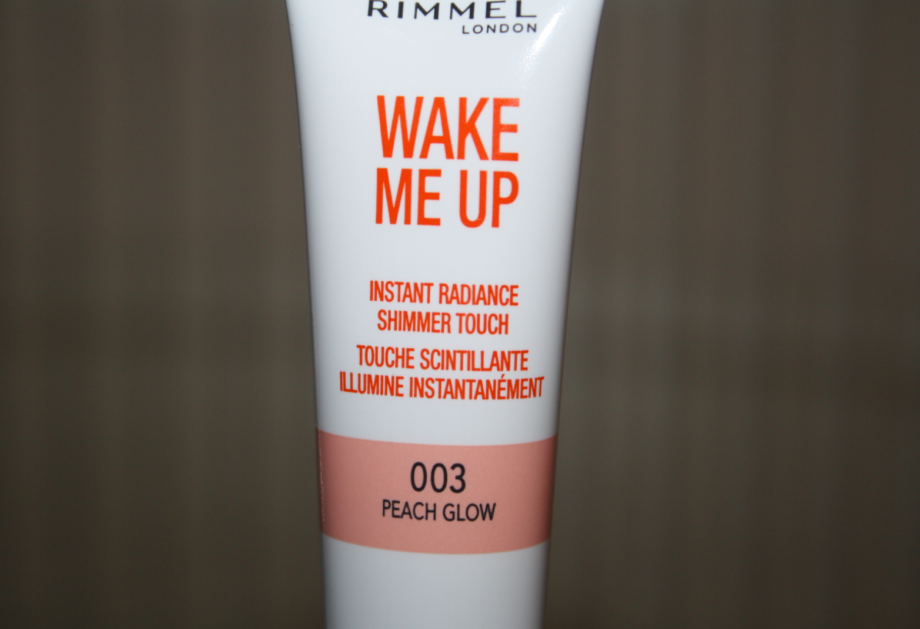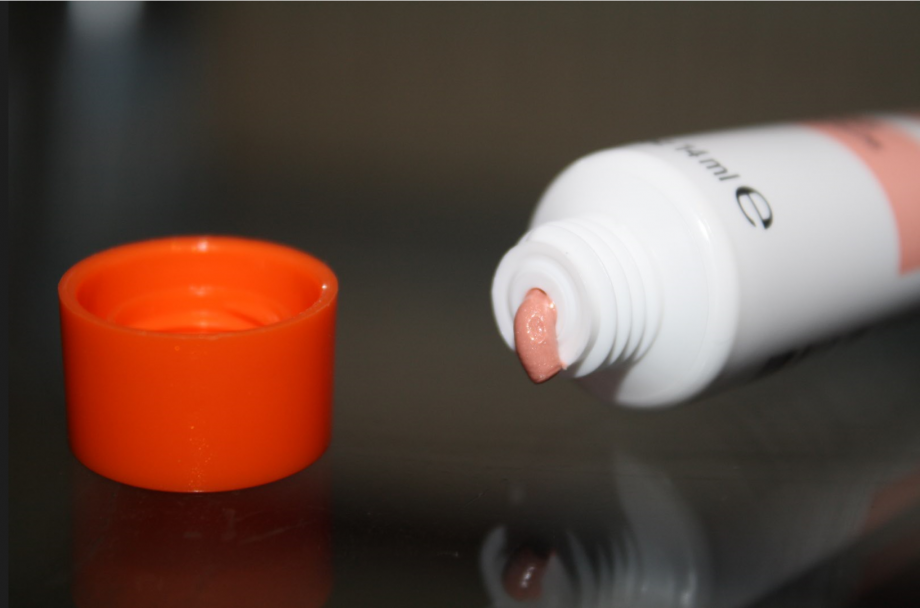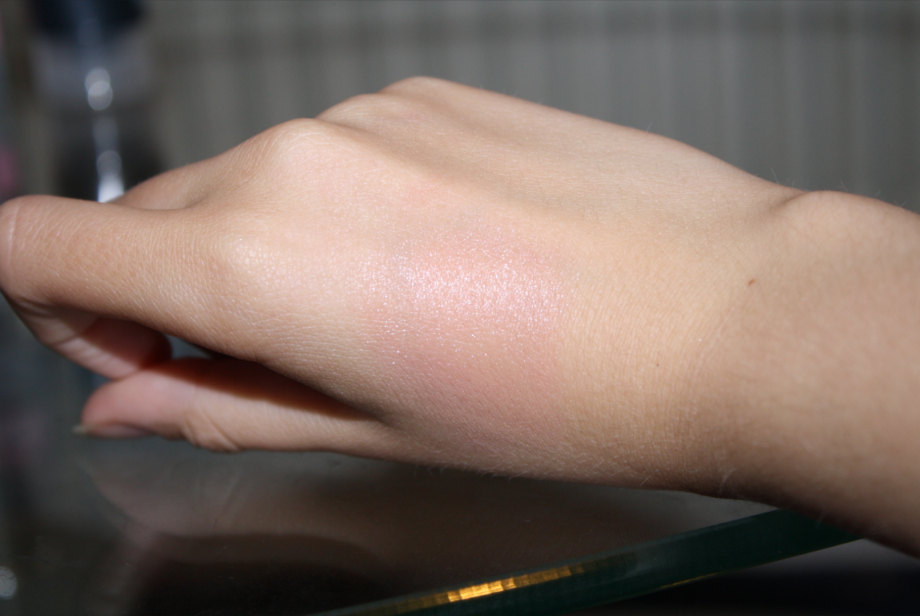 When I got home and inspected it I figured it was either a highlighter or a brightening primer, although it doesn't actually say. Despite it being shade peach, I was surprised by how peachy and opaque it was: I'm used to my highlighters being a mother of pearl white, so it was a bit of a shock! Aside from being a totally different colour to what I expect of a highlighter, it's got the same shimmer running through it.
The formula is very mousse like, and it feels lighter than it looks. It is also super blendable, and you only need the tiniest amount. A fingertip is enough for my nose, under eyes and forehead. It melts from this scarily coloured mousse into gorgeous, shimmery peach tones that work so much better with my skin tone than the light highlighters I've been using. I wasn't too impressed with the swatch on my hand, but when I tried it on my face I loved it.
I know I'm really gushing about this, but honestly I put it on and I instantly had a really healthy glow and completely brightened up my complexion. I think it would make for a really subtle blush on 'no makeup' days, as well as a highlighter for makeup days. In my opinion, it is a little too shimmery to wear as a primer but it isn't actually all that different to Benefit That Gal primer. And did I mention it's only £1!?
So yeah, basically go to Poundland and get one of these. Even if you don't love it as much as I do, it's only £1 and the size means it's perfect for travel. I'm going to pick up a few more next time I'm in Poundland, just in case they stop selling it.
What beauty bargains have you been getting?