I've never been a fan of eye shadow, mostly because I didn't know how to put it on or whatever. I'd see pictures of girls with dark smokey eyes and have no idea how to recreate it; any attempts I made just gave me a very panda like appearance.
I've decided to try and learn the art of eye shadow, and while I'm not nearly there yet I am getting better. This is just a simple look I tried out and really liked! Clearly, I could not be bothered to straighten my hair when I took these pictures. Oh well.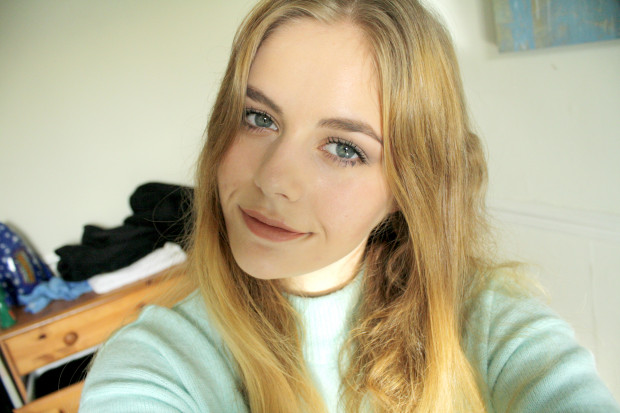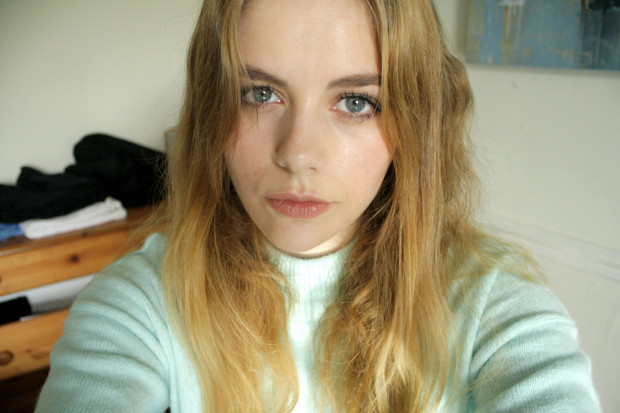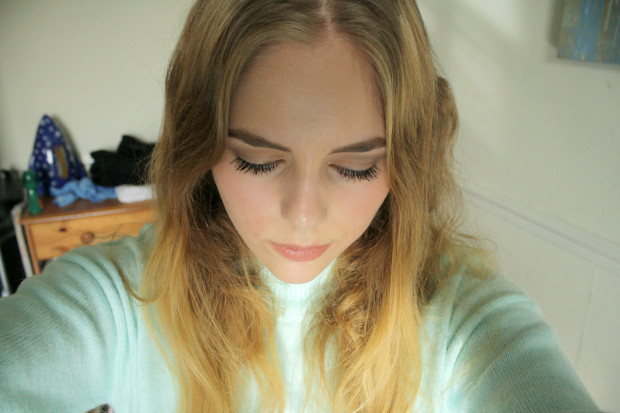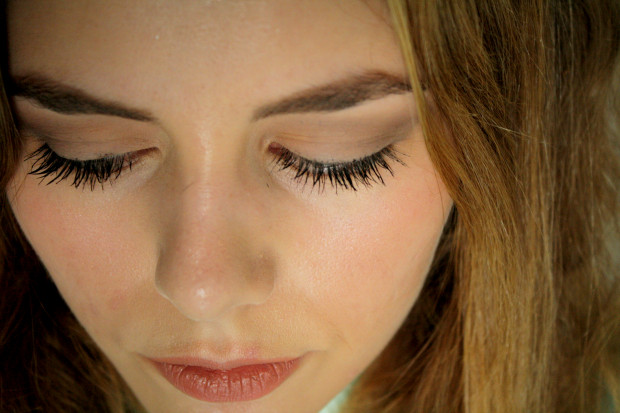 Base
MAC Prep and Prime skin
L'Oreal Infallible foundation in natural rose
Rimmel Wake Me Up Illuminating touch in 001 and 002
E.l.f. Studio bronzer in cool
Shmashbox Baked Fusions in starburst
Rimmel Matte powder in peach
Eyes & Brows
GOSH Brow palette
Makeup Revolution Focus and Fix eye primer
Urban Decay Naked Basics 2 (stark, frisk, primal)
Urban Decay Perversion mascara
Lips
Maybelline Colour Drama in nude perfection
I really like the Naked Basics 2, I think matte shadows are a lot easier to wear and the cool tones really brings out the colour of my eyes. I am also in love with the Urban Decay Perversion mascara! It makes my lashes so thick and long and generally lush, which is hard to find in a mascara I swear! Definitely see the buzz around Urban Decay.
What makeup are you loving recently?